Global Destination - Jerland Farms
Published on the 30th of August 2016 by Riyan Rivero
The more you praise and celebrate your life, the more there is in life to celebrate. - Oprah Winfrey
It was impossible for the rain to put a damper on the beautiful atmosphere, camaraderie and celebration of life, success and friendship shared at the 25th Birthday Celebration for Khadraj NA at Jerland Farms this past weekend. Larry Jerome and his team staged a magical event nestled between fields of corn and soy beans that was second to none.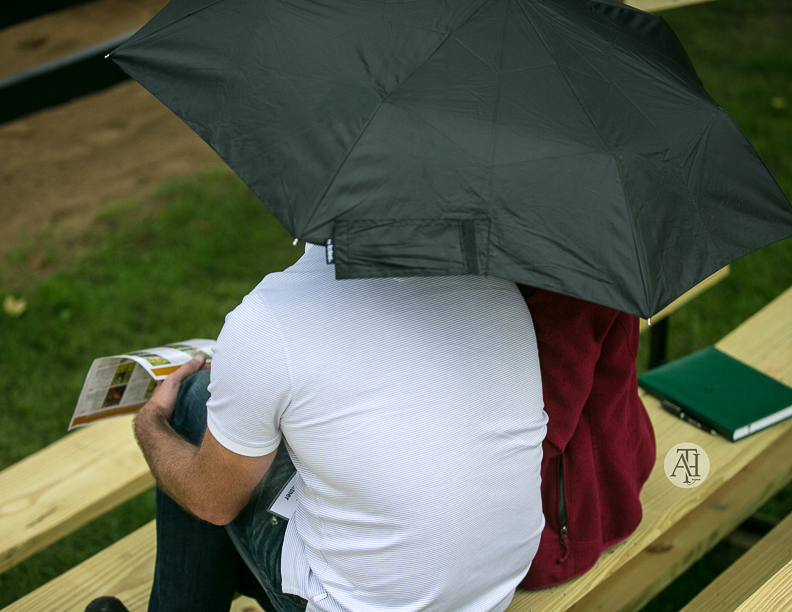 ---
The guest list included some of the most talented trainers in the country, including Brett Becker, Katie Beck, Liz Bently, David Botha, Abe Cotton, Rodolfo Guzzo, Bobby Hart, Greg Harris, Terry Holmes, JT Keller, Greg Knowles, Gordon Potts, Jeff Schall, Jerry Schall, Andy Sellman and Stanley White III, to name a few.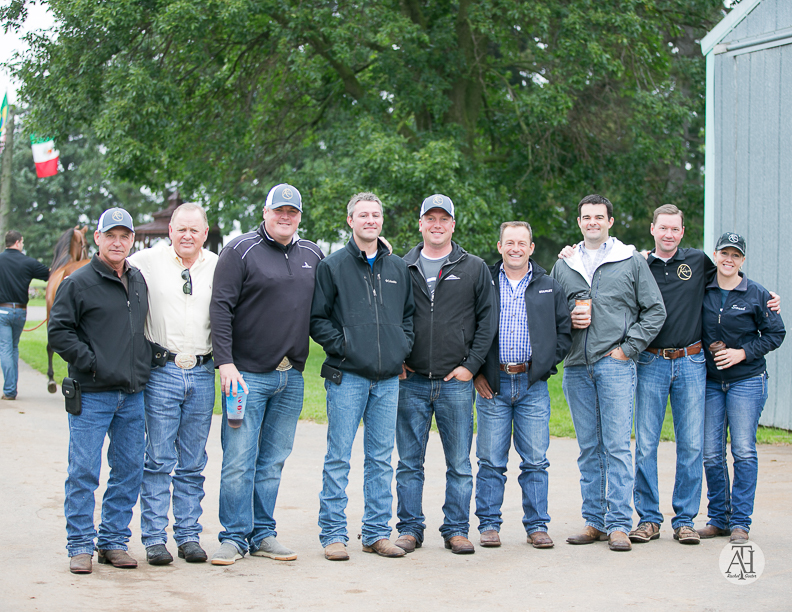 ---
Festivities included seminars, horse presentations, delicious food and of course emotional viewings of the guest of honor, Khadraj NA. There were few dry eyes in the crowd when he entered the presentation arena in all his glory and reminded us all that 25 is not so ol

---
Saturday night's events included a festive evening full of fine food, fellowship and live music. However, the most memorable moments were shared when the shortened version of the spectacular video produced by Deanna McNeilly was brought to life on the big screen in the center of the room. The staggering success of Khadraj and his sons, daughters, grandsons and grand daughters were remembered as were the treasured flash backs of the many lives this incredible horse has touched.

---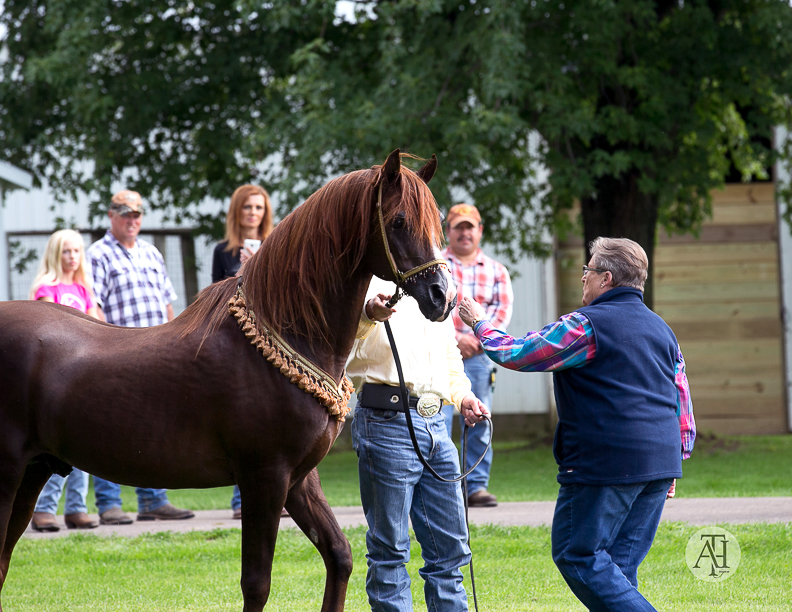 ---
Another special moment on Saturday night included the unveiling of the incredible bronze sculpted by artist Carol Fensholt Nierenberg for the Jerome family. The bronze holds an astounding resemblance to Khadraj. Carol's ability to bring life and emotion to her works of art was once again revealed in the presentation of the Khadraj bronze.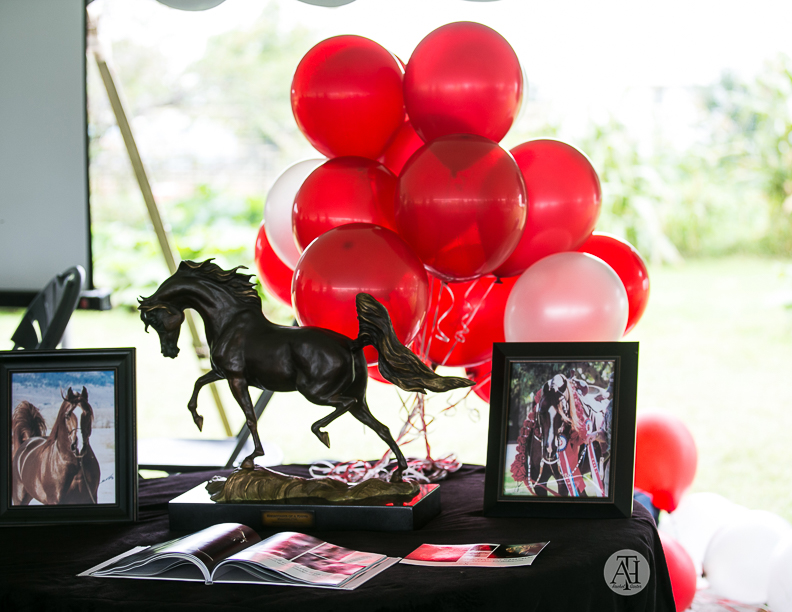 The Arabian community is strengthened by events like this one. Thank you Larry Jerome and the outstanding group of people who joined together to celebrate the life of this great horse, and reminded us all just how connected we are to one another through the life of a single animal.
---