Global Destination - Nampa, Idaho
Published on the 27th of September 2016 by Riyan Rivero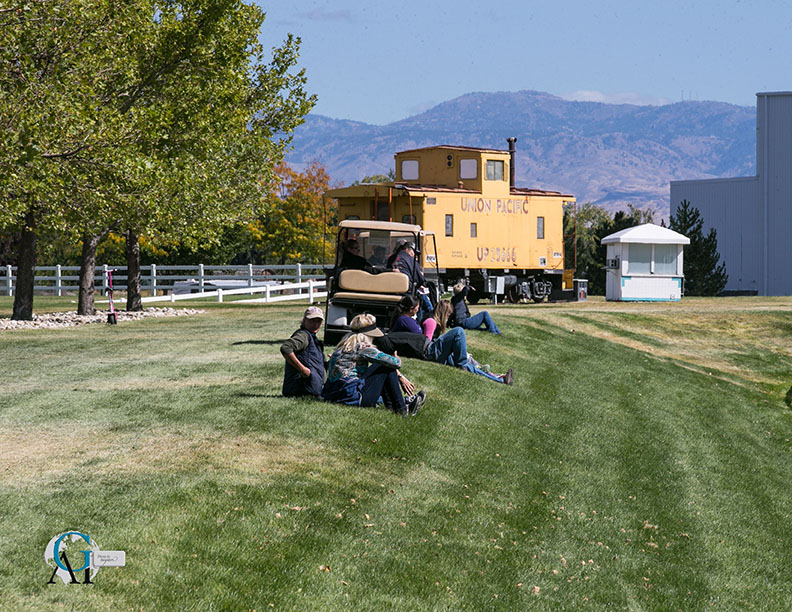 The atmosphere at the 14th Annual show was like a scene from a classic movie. Family, friends, long time horse enthusiasts and those who dream of riding someday walked the beautiful grounds at the Idaho Horse Center in dream like weather that carried the crisp reminder that Fall had arrived. From intense competition to the sweet laughter of young horse lovers, one could not help but be enlightened by the love of the game and the drive to 'go for the gold'. . .
Sport Horse Nationals is the only single breed sport horse event in the nation. From dressage to hunter jumper to pleasure carriage driving and much more, the show consists of some of the best horse athletes in the industry.
The show took place in historic Nampa, Idaho at the Idaho Horse Park, used for horse shows; and the Ford Sports Center is used for track and field events including the home meets of the Boise State University Broncos track teams. Over 375 horses competed this year displaying their athletic abilities in four different divisions: sport horse, dressage, over fences and carriage driving. The horses and their owners, trainers and breeders came from all over the United States and Canada.
Visit ArabianHorseResults.com for the results of the 2016 AHA Arabian and Half Arabian Sport Horse Nationals or stop by the AHA website for more information.
---