Global Destination - Menton, France
Published on the 3rd of June 2016 by Riyan Rivero
"Traveling - It leaves you speechless, then turns you into a storyteller." Ibn Battuta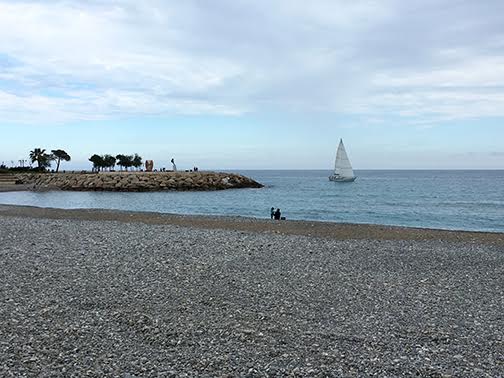 Menton is located on the French-Italian border near Monaco and is a famous tourist resort in the French Riviera. The texture, bright colors, diverse culture and breathtaking coastline left me speechless as we entered this charming global destination this morning. 30 hours of travel from Phoenix and a touch of exhaustion were a small price to pay for the opportunity to visit this charming city known as the 'Pearl of France'. As shared in Beth's pre show coverage, the Mediterranean & Arab Countries Arabian Horse Championships in Menton, France is celebrating its 25th Silver Anniversary.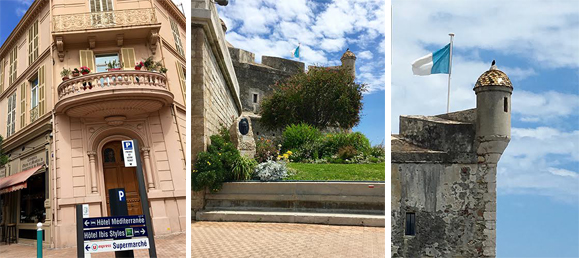 A picturesque, Italian restaurant on the beach was the perfect venue for a Global team meeting. We enjoyed authentic pizza, a perfect cup of coffee and a spectacular view as we planned a full day of show coverage and interesting interviews. We are all excited to see the spectacular horses that will be presented tomorrow and look forward to sharing the days highlights with you.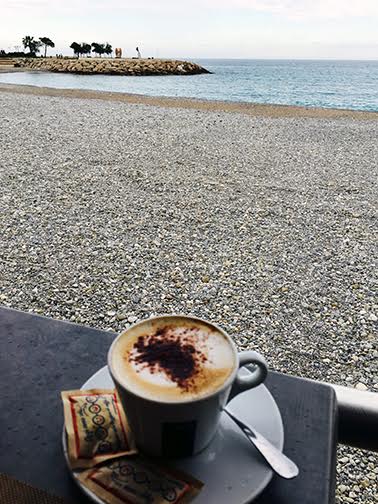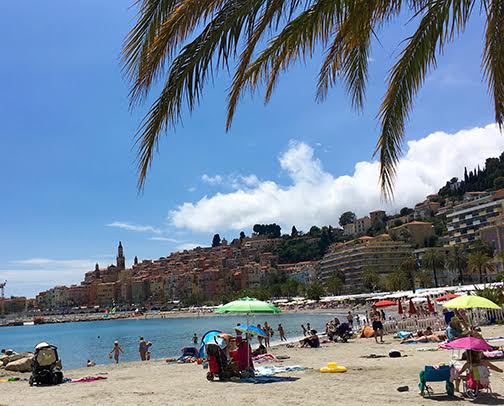 The show begins at 2pm CEST (Central European Summer Time). Stay tuned for more on this beautiful, global destination!