Milad - The Wonder Of Birth
Published on the 19th of January 2017 by Susanne Bösche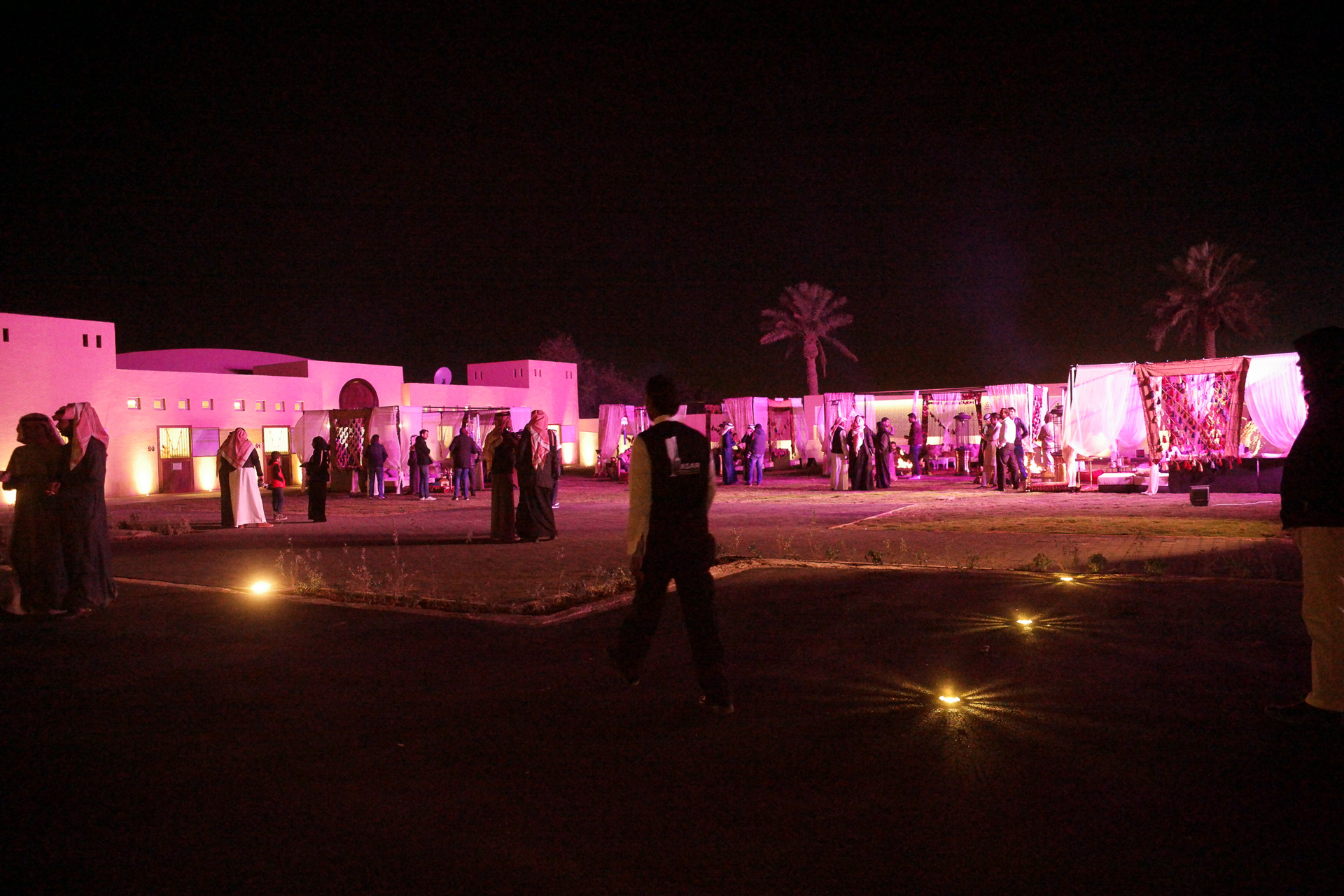 The birth is a fresh start. It is a new chapter in life waiting to be written. Milad is the Arabic word for birth and it seems very likely that Milad Equine Center, as the title indicates, provides equine reproduction and training services.

Established in 2012, Milad Equine Center is located in Janadriyah, Saudi Arabia. "We not only rely on veterinary experts like Dr. Dayvory Zalotini and Dr. Leandro Bueno," says Rafi from Milad Equine Center. "Around 50 employees working in our center, next to veterinarians also trainers, farriers, grooms and administrative staff. Our team is quite international; we have people from Brazil, Argentina, Sudan and the Philippines."
The setting is a combination of old and new, the modern design is combined with Arabic elements and lends the Milad Equine Center a special atmosphere.
The main clients are from Saudi Arabia, among them Mr. Khaled Al Sayed, Mr. Hamad Al Rajhi, Al Marri Stud or Al Sadeem Stud. "We also have some clients from outside Saudi Arabia, like Kuwait or Egypt," explains Rafi, "usually they send their horse for in our center for training, which gives them the opportunity to participate in Saudi Arabia at domestic Arabians horse shows."
Milad Equine Center house precious four-legged jewels, like Alexxanderr, Eden C, Delight Divah, Bint Seduction HBV, Magic of Shawan.
Who want to see these exclusive horses – and, of course, more four-legged stars, should visit the Milad Equine Center Open House on 28.January.