The Fine Things In Life
Published on the 10th of December 2016 by Susanne Bösche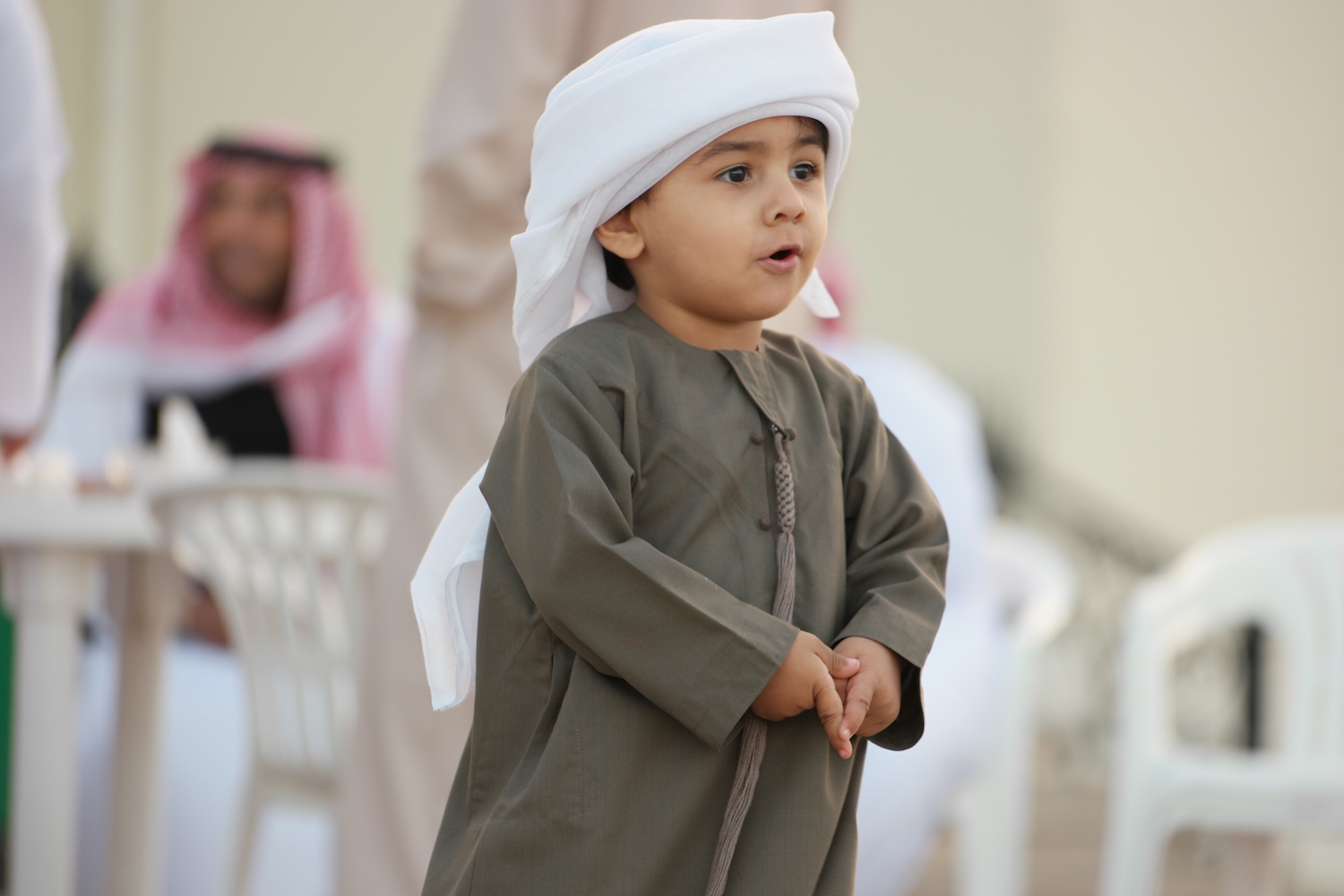 Sharjah is a true paradise for collectors and lovers of the finer things in life. You can casually walking through the Blue Souk, well known for its majestic Arabic architecture and filled with many shops. There you can shop and bargain various designs of handmade gold and silver. You can also enjoy a walk over the gorgeous sandy beach of the southern coast of the Persian Gulf.

As an Arabian horse lover you will for sure walk through the gates of The Sharjah Equestrian & Racing Club to enjoy finest Arabian horses presented to an international community during the Sharjah Arabian Horse Festival.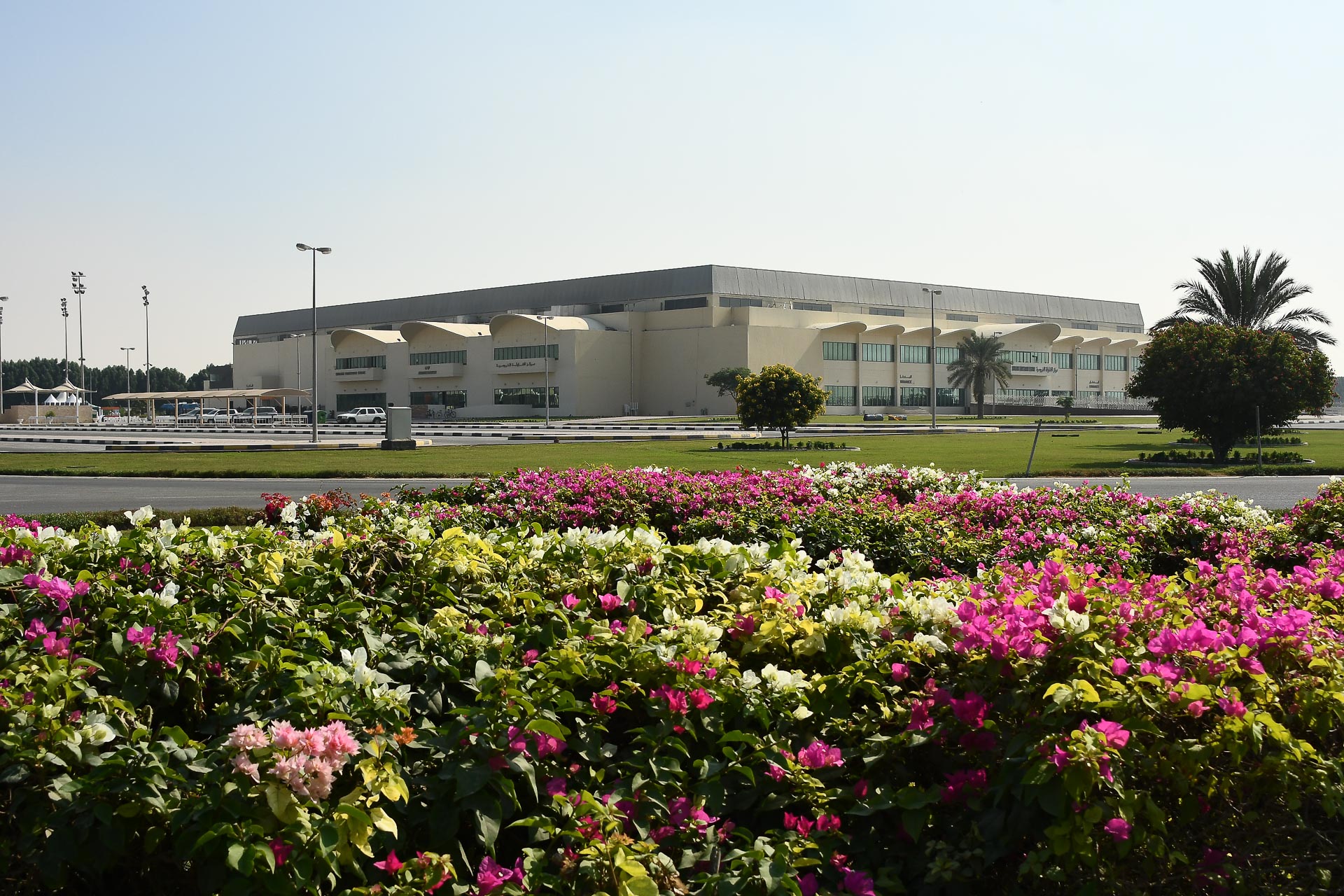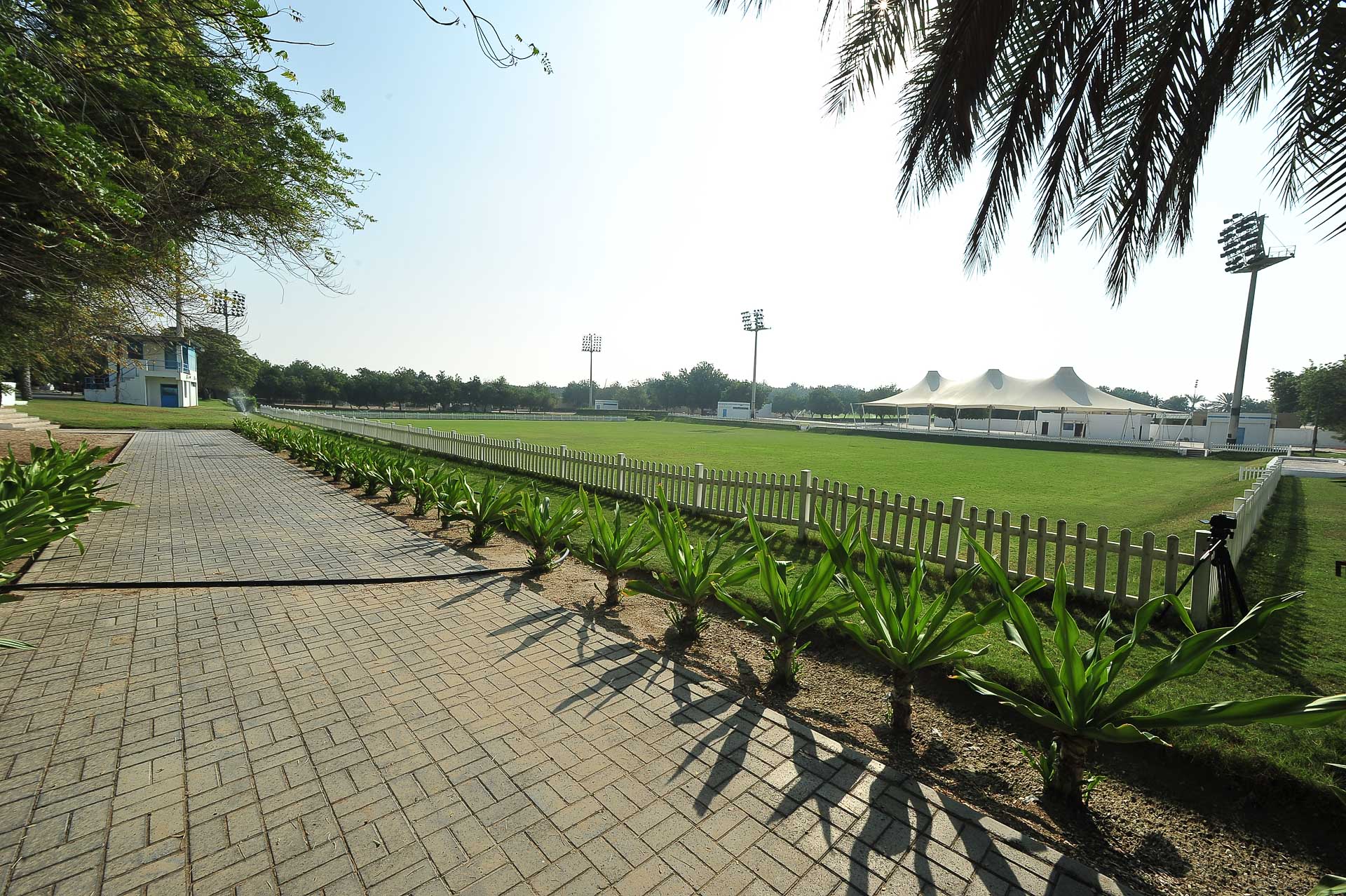 Dubai Arabian Horse Stud and Al Zobair Stud took most of the awards over strong competitors. The Gold Champion Yearling Filly D Awayef is a bay like both of her parents, the Marwan Al Shaqab son Wadee Al Shaqab and Royal Emira, full sister of 2016 Platinum World Champion Male Royal Colours. Another Al Shaqab stallion is also the sire of Dubai Stud's Gold Champion Junior Filly, the bay D Shireen by Kahil Al Shaqab. Her dam is Magic Mon Amour by Windsprees Mirage and in tail female line back to Krushinka by Kubinec and Neschi - Nevada to Mammona. The Gold Champion Senior Stallion D Khattaf offers a similar breeding concept; this dark chestnut is a son of aforementioned Royal Colours out of D Jowan by Marwan Al Shaqab and back to the strong line of Palitra to Taktika.
A Bronze Senior Champion Mare (D Thoraya) and a Silver Champion Yearling Colt (D Rannan) were accomplished by Dubai Arabian Horse Stud. Al Zobair horses won both Colt Championships. The S.M.A. Magic One son Edwan Al Zobair won among the yearlings. This lovely grey is out of the WH Justice daughter Mahrisa and traces back to the Queen Of The Nile, Moniet El Nefous, through Mahiba. It looks like S.M.A. Magic One in combination with WH Justice is a "golden cross" as Barjass Al Zobair repeated his Gold Champion Junior Colt title. He is a paternal half brother of Edwan Al Zobair but this time out of 1987 World and European Champion Mare FM Gloriaa by WH Justice and back to Saskia RJ.
S.M.A. Magic one is also responsible for the Silver Champion Junior Filly Jareen Al Zobair out of Salwa Al Zobair by Marajj and out of Polish bred Esklawa. Another Silver was won by the grey Marajj daughter Fakhira Al Zobair out of lovely Egyptian bred Mmecca by Al Baraki and back to Falima through Ansata Nile Mist.
Shagra Al Hawajer, a chestnut like her prominent sire Ajman Moniscione, only bested Fakhira Al Zobair. Shagra's dam Besson Dreams is by Besson Carol and offers more lines to Ali Jamaal and Padron on the tail female line.
And what to do after the exciting competition? Maybe it is a good idea to cool down in another souk next to the Corniche and buy some local fare and then head to the Corniche for an evening stroll, just to enjoy the fine things in life.