Friday, October 28th
Published on the 28th of October 2016 by Theresa Cardamone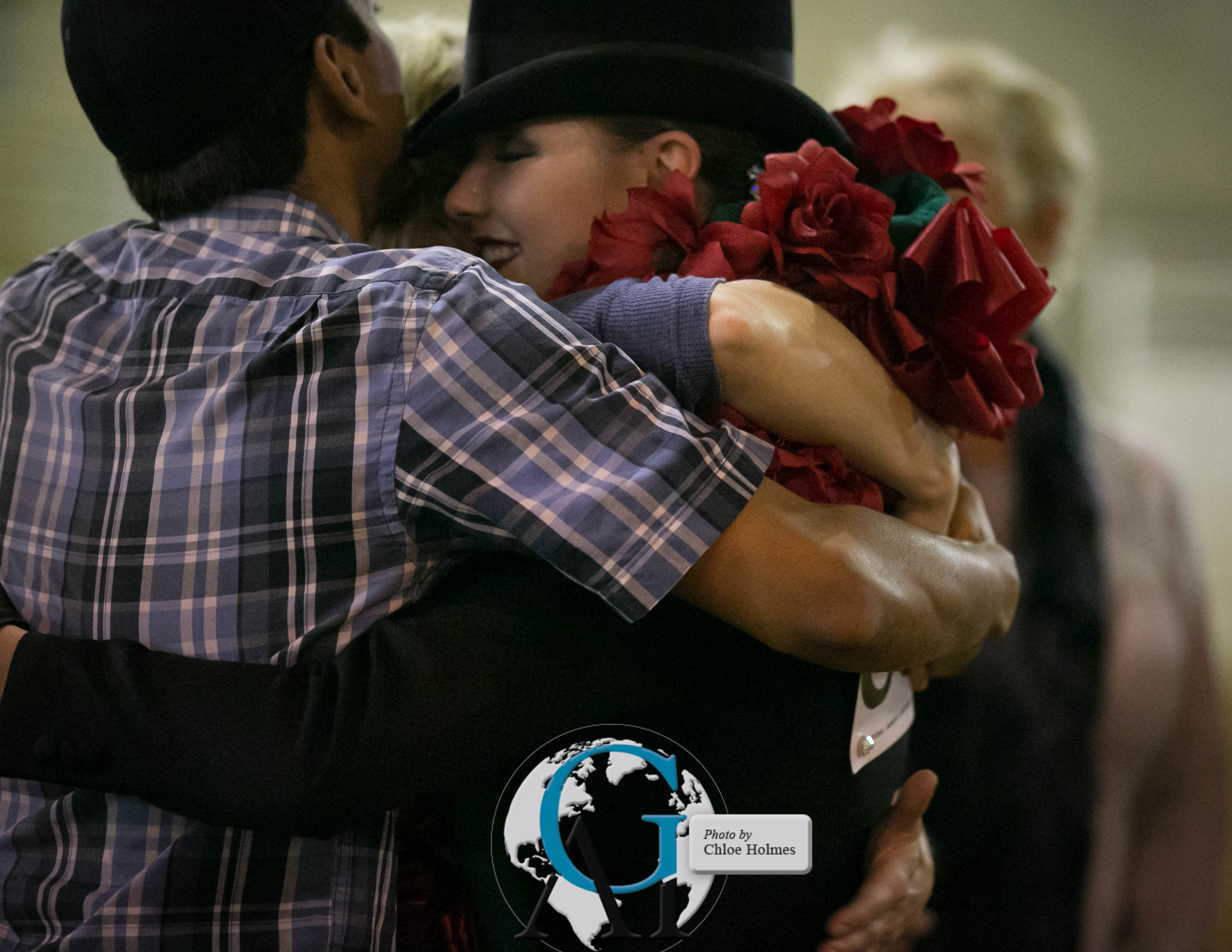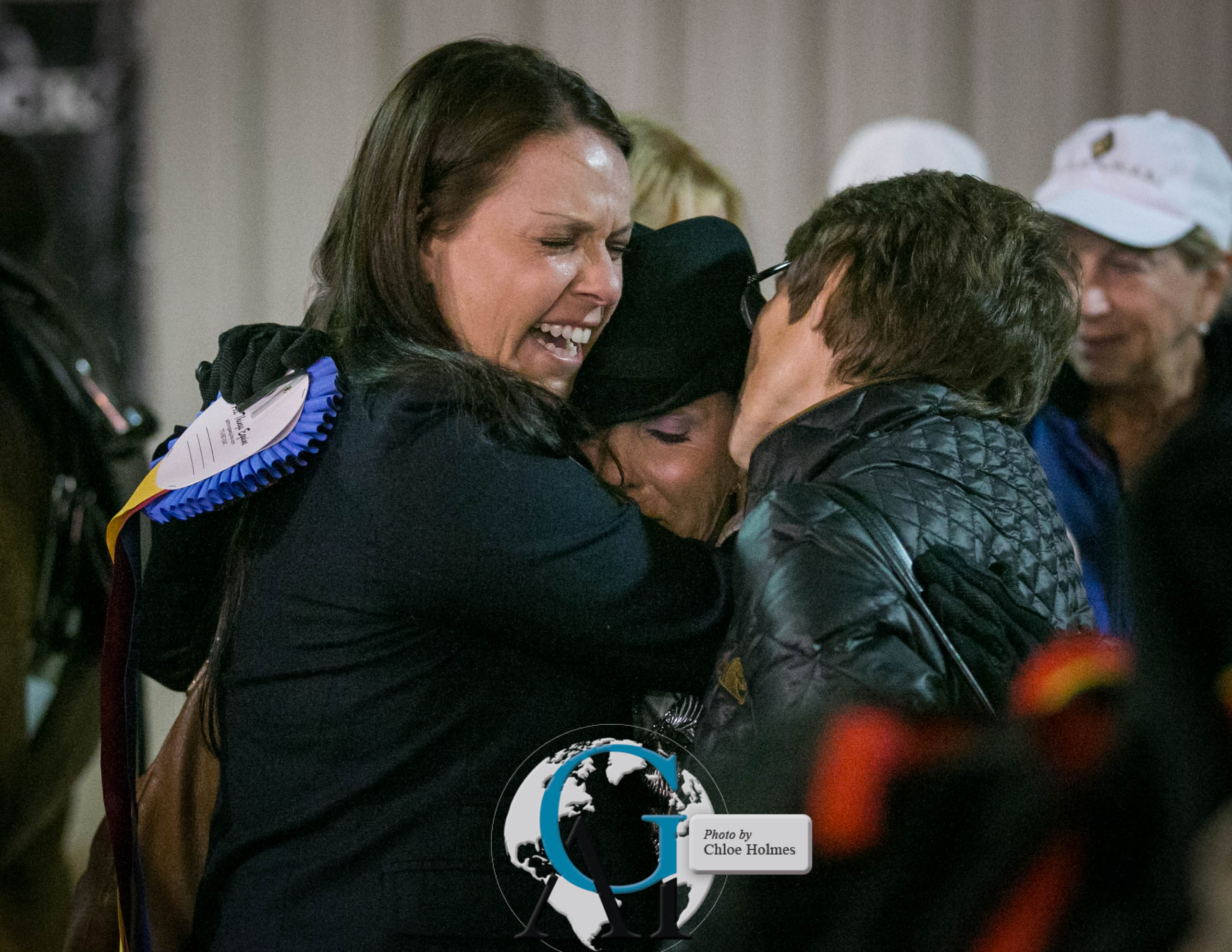 It is Finals Friday in Tulsa... and the anticipation is palpable! Throughout the week, nearly 1800 horses have been competing for the right to be named National Champions...and to bring home the cherished trophy and blanket of roses reserved for the winner. There is nothing like the thrill of victory!

A win out there in the arena is not just a win for the horse or the rider, the owner or the trainer - it is a win for the entire team, all of whom play a key role.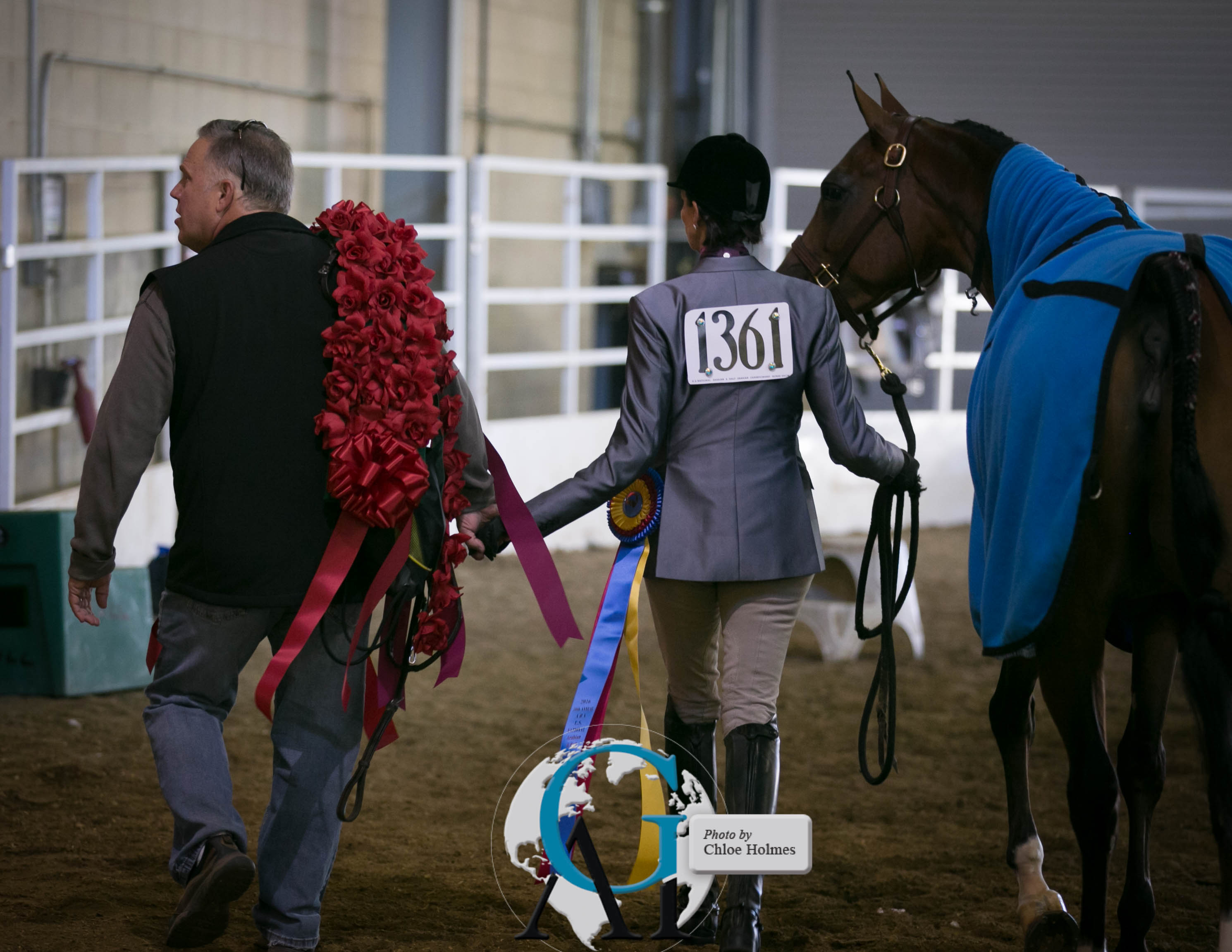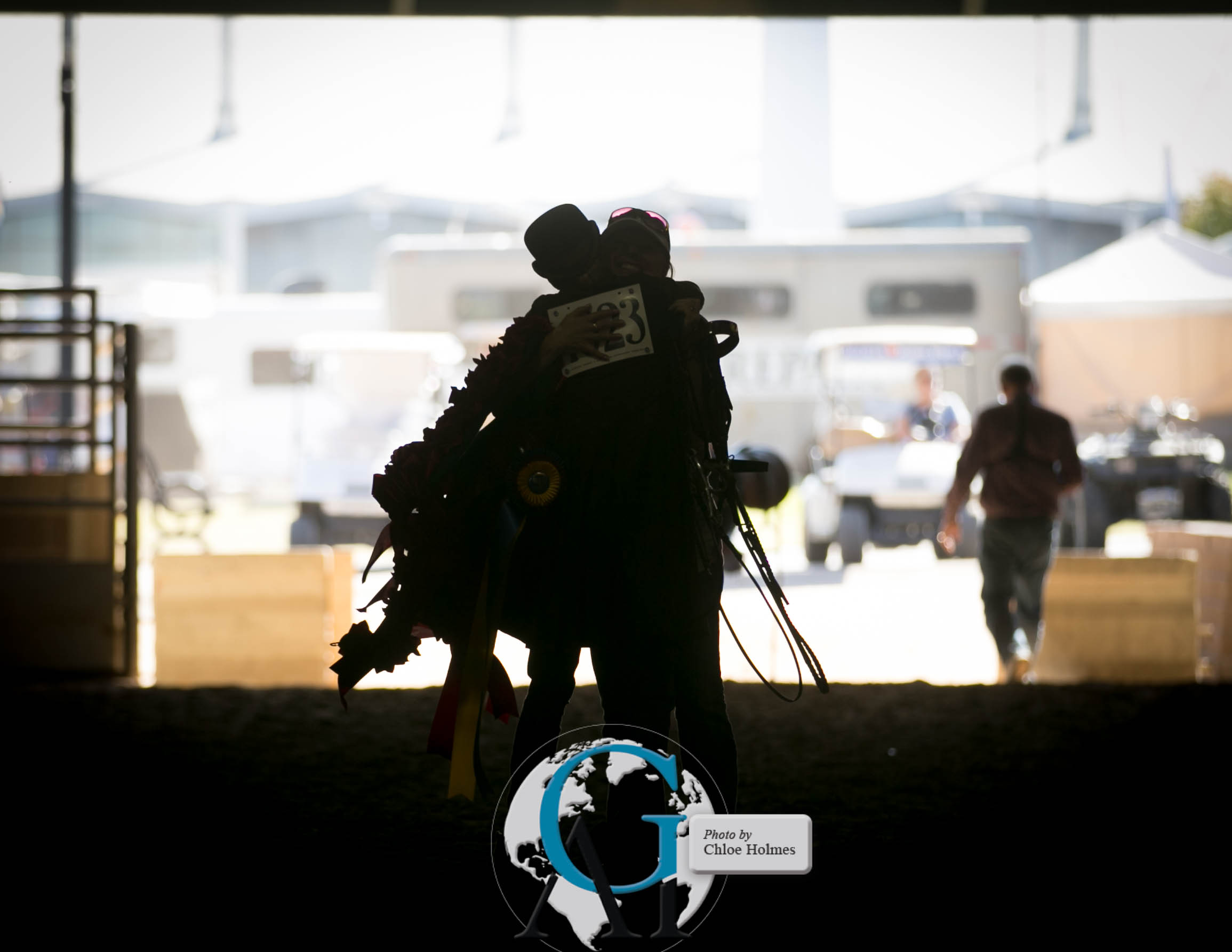 It may just be a fancy satin ribbon, or a silk garland ... but it represents years of effort, dedication, and the accumulation of the dreams of a lifetime.
At the end of the day, it is the pleasure of achieving goals in harmony with the Arabian horse that warms our souls.