Saturday, October 29th
Published on the 29th of October 2016 by Theresa Cardamone
As the 50th annual United States National Championship Horse Show draws to a close, the memories created there will be added to the treasure chest of historical moments from years past. The U.S. Nationals is the best place in the world to see the versatility of the Arabian horse on full display.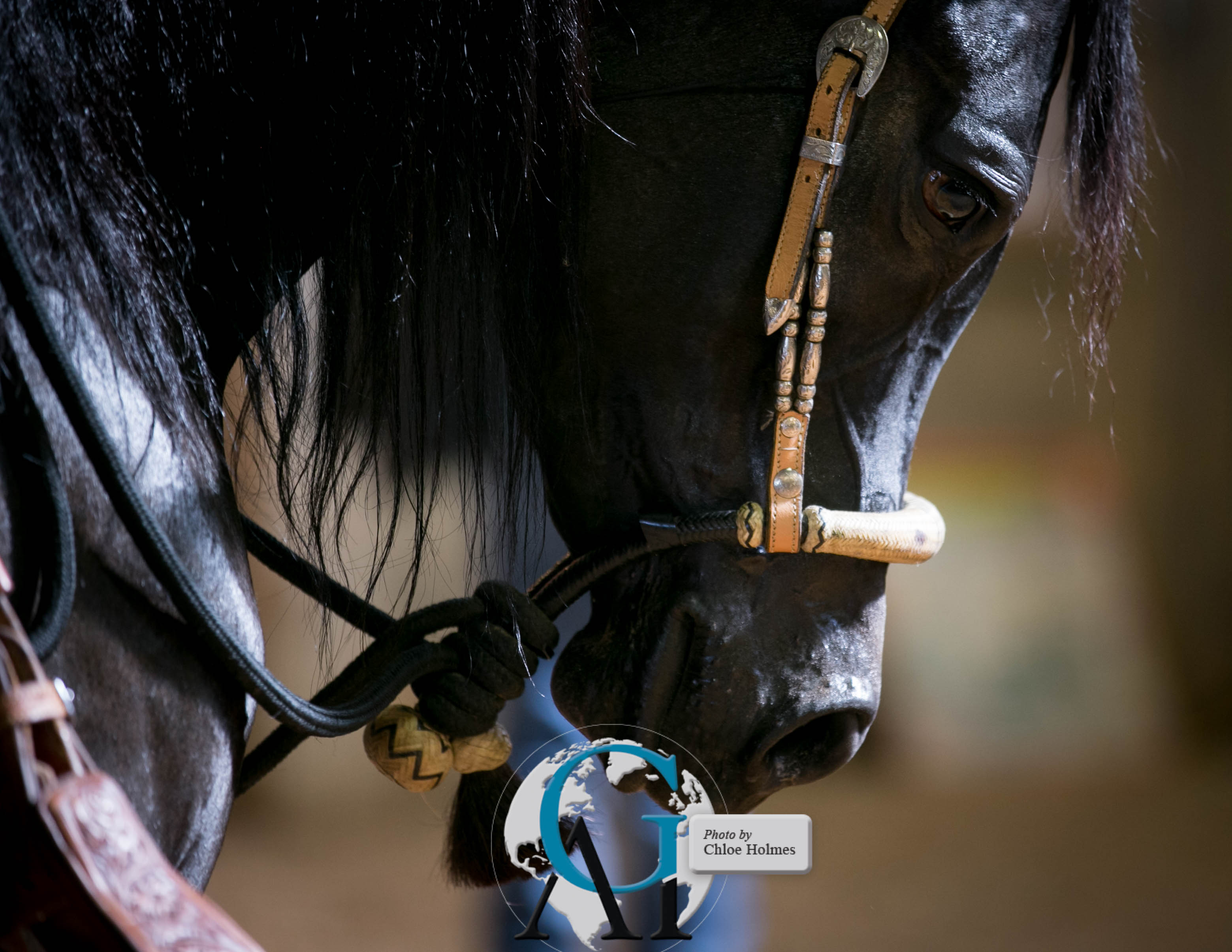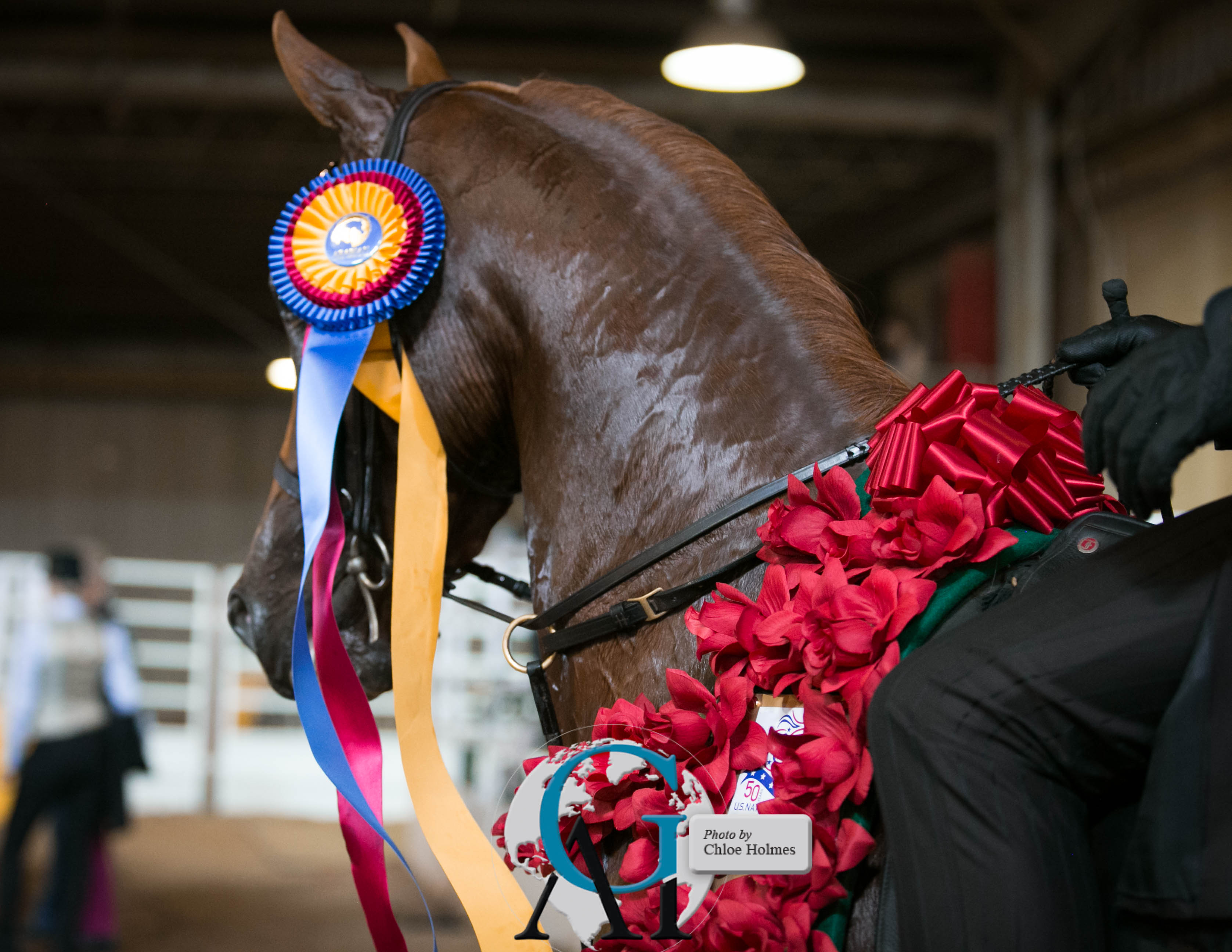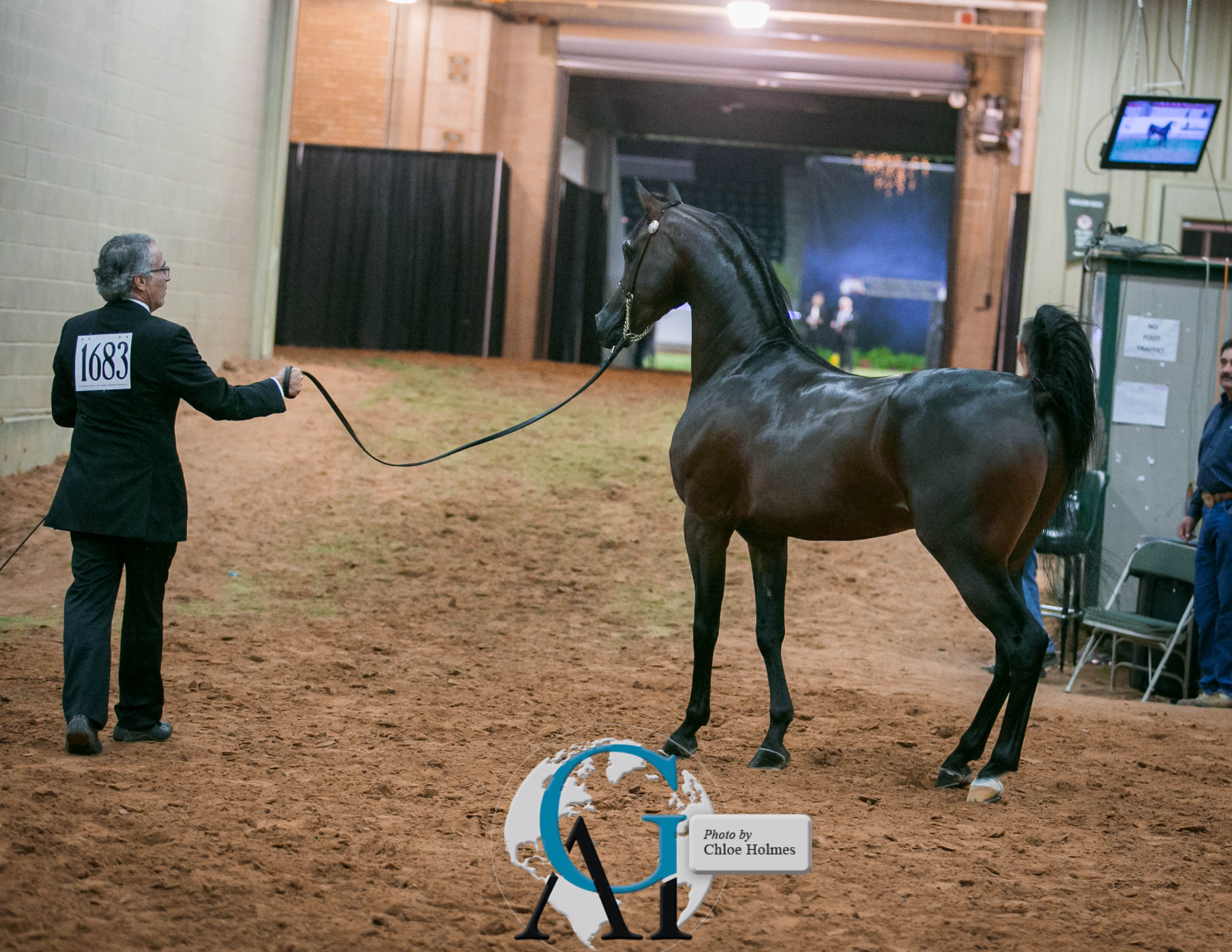 No matter the discipline, there is an Arabian horse that can team with a human partner to perform at the highest level. Be it dressage, reining, driving, jumping, pleasure, working western, halter, side-saddle...the variety is endless. There is one underlying trait that makes this possible, the unique relationship that the Arabian horse shares with man. It is an uncanny communication between species, a building of love and enduring trust that binds them together.
It is the relationship we share with our horses that is the biggest reward.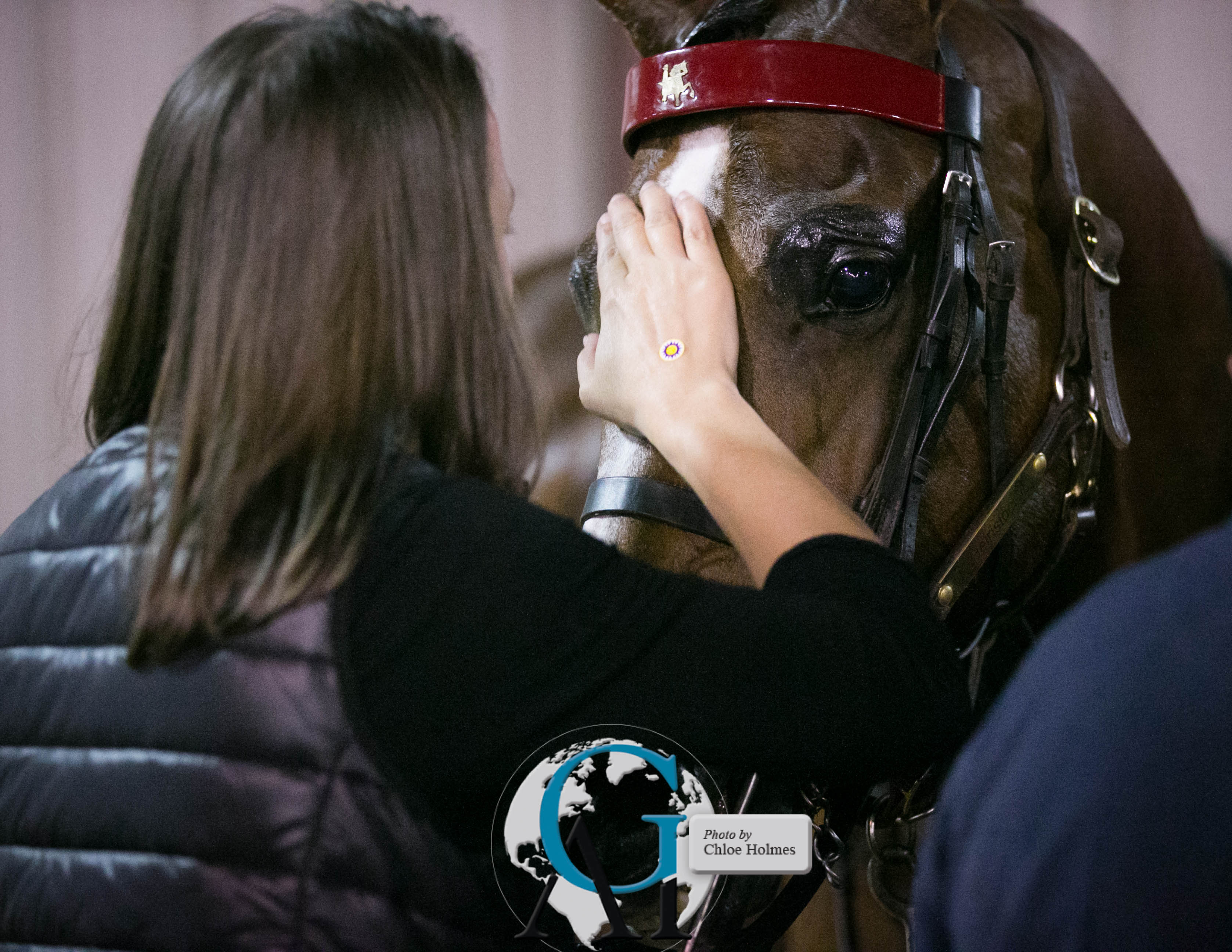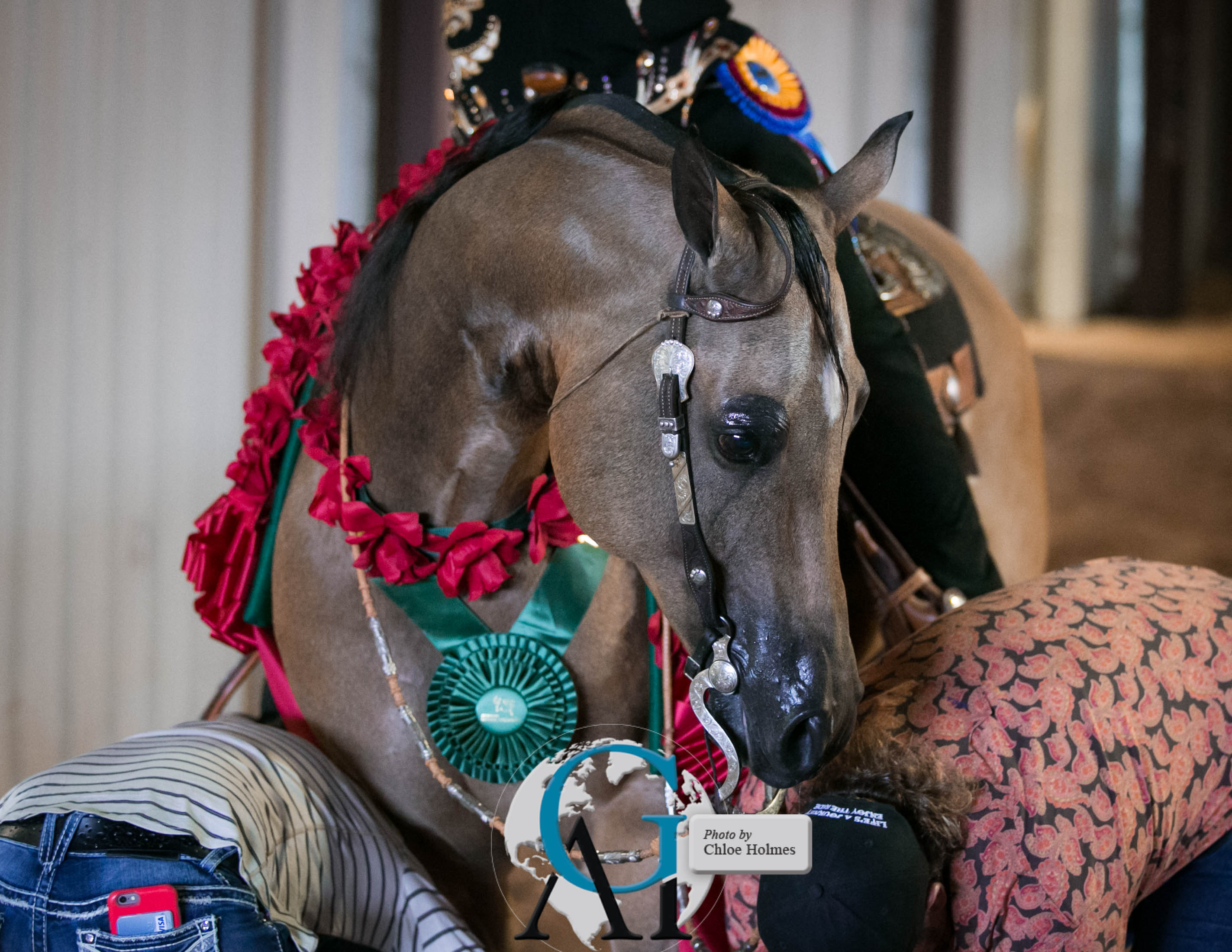 At the end of the day, whether or not we go home with a prize...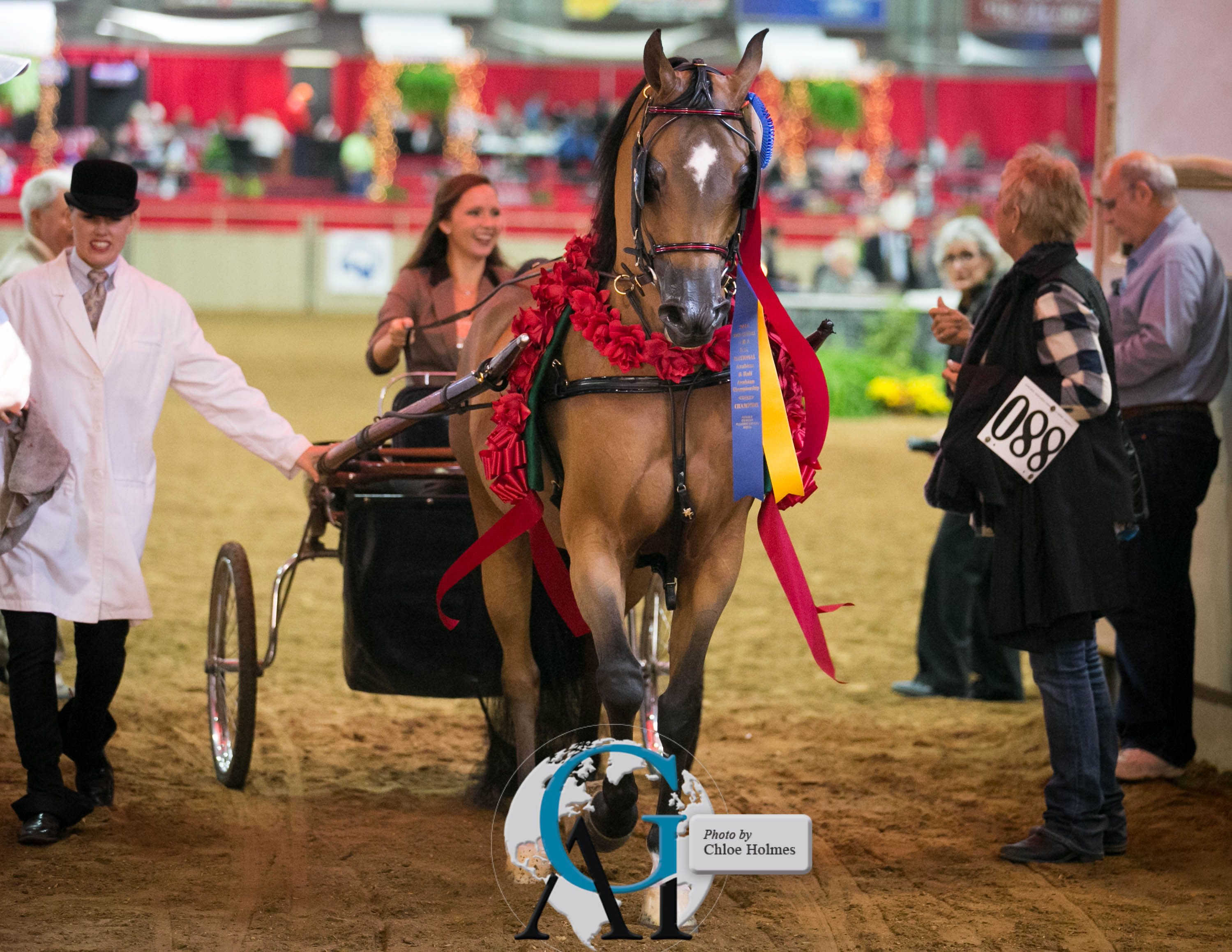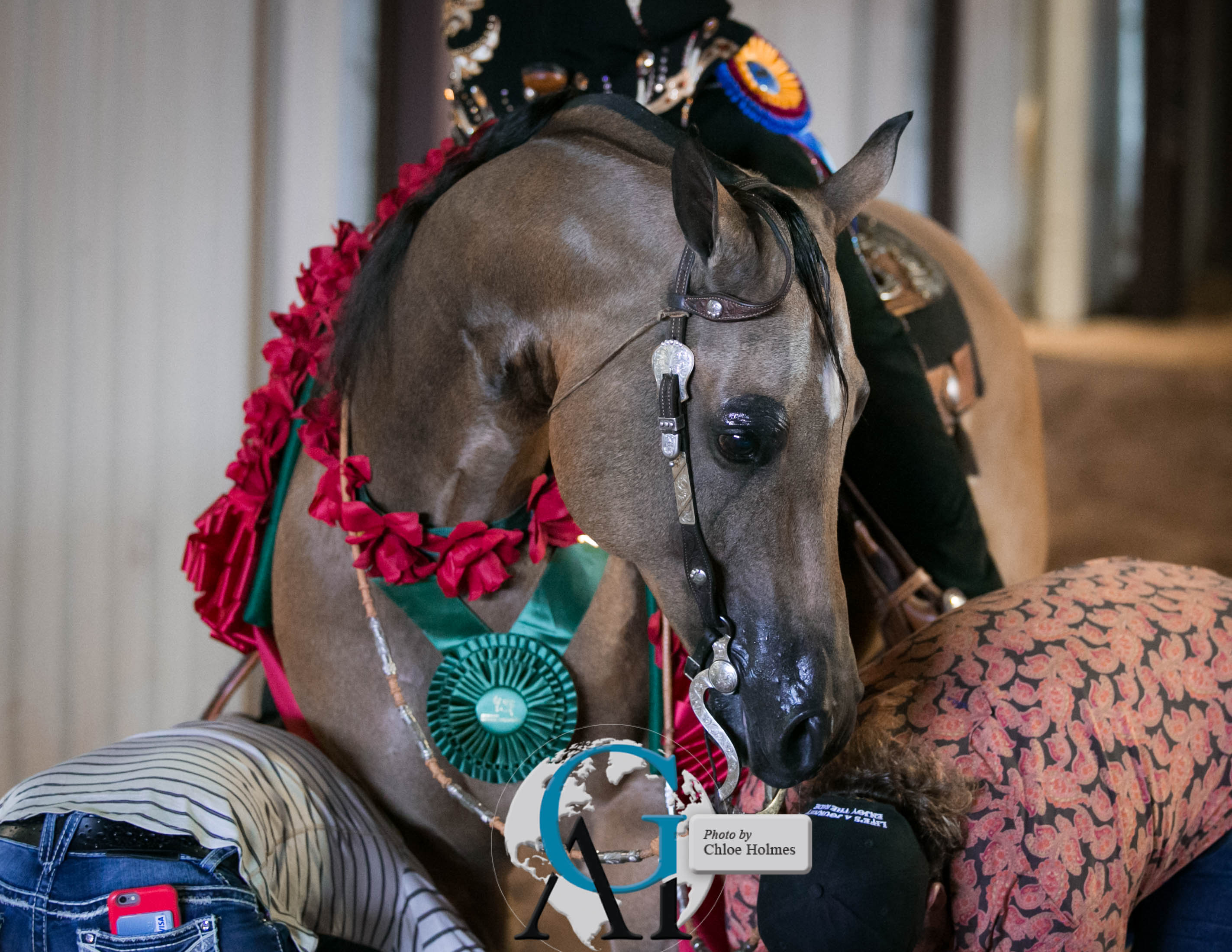 We always go home with our best friend.