Tuesday, October 25th
Published on the 27th of October 2016 by Theresa Cardamone
Tuesday, October 25, 2016:
One of the best things about blogging for the Arabian Horse Global Network is the opportunity to see all of the fantastic photos that staff photographers take all over the showgrounds. They are all exceptionally talented, and bring a variety of perspectives to the coverage. I was particularly taken with the images captured by Chloe Holmes, and will be telling some of my story of the Nationals through her lenses.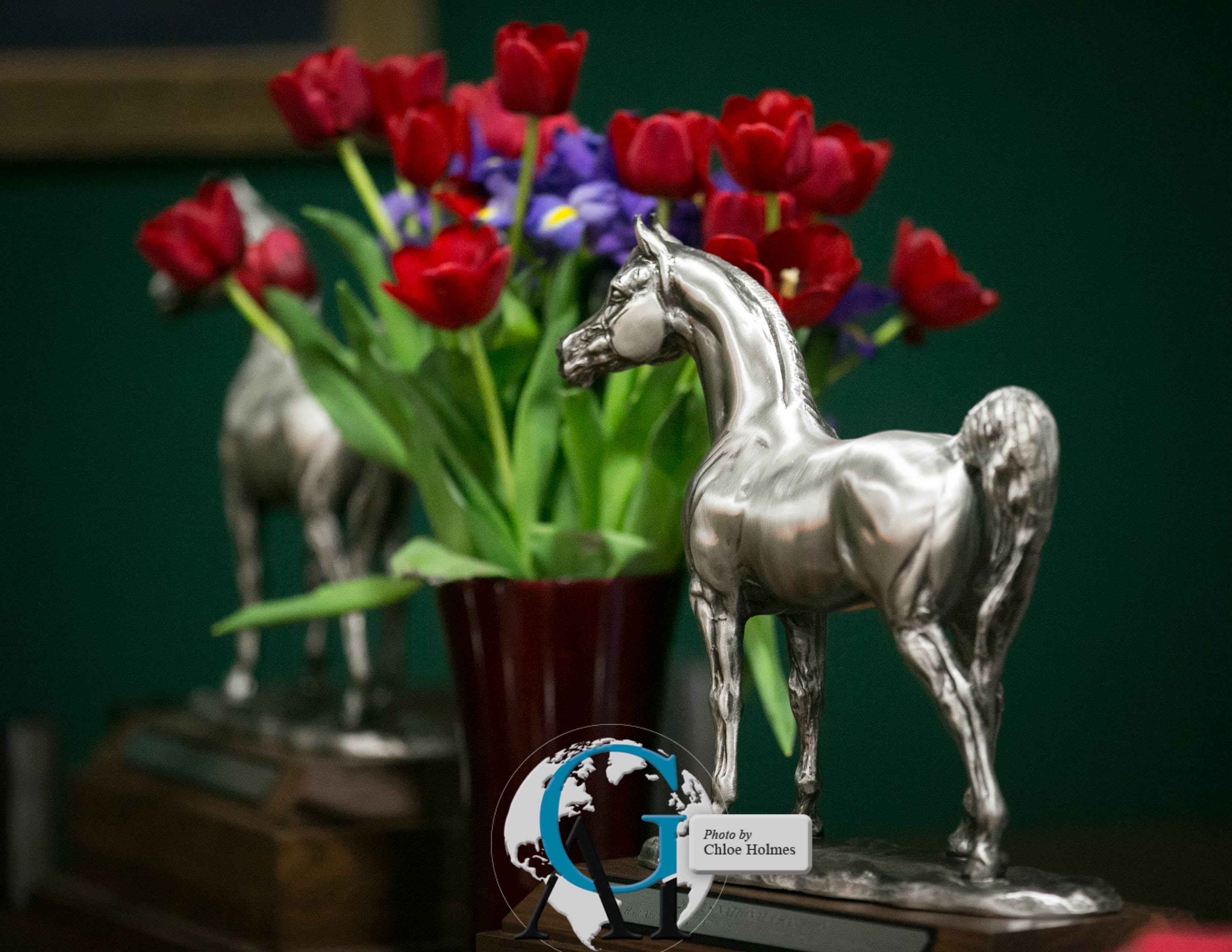 This is it, the one trophy that most Arabian horse lovers grow up wanting to capture, that of United States National Champion. The quest for it brings together people of all kinds, all ages, all ethnicities…all with the common denominator of the Arabian horse.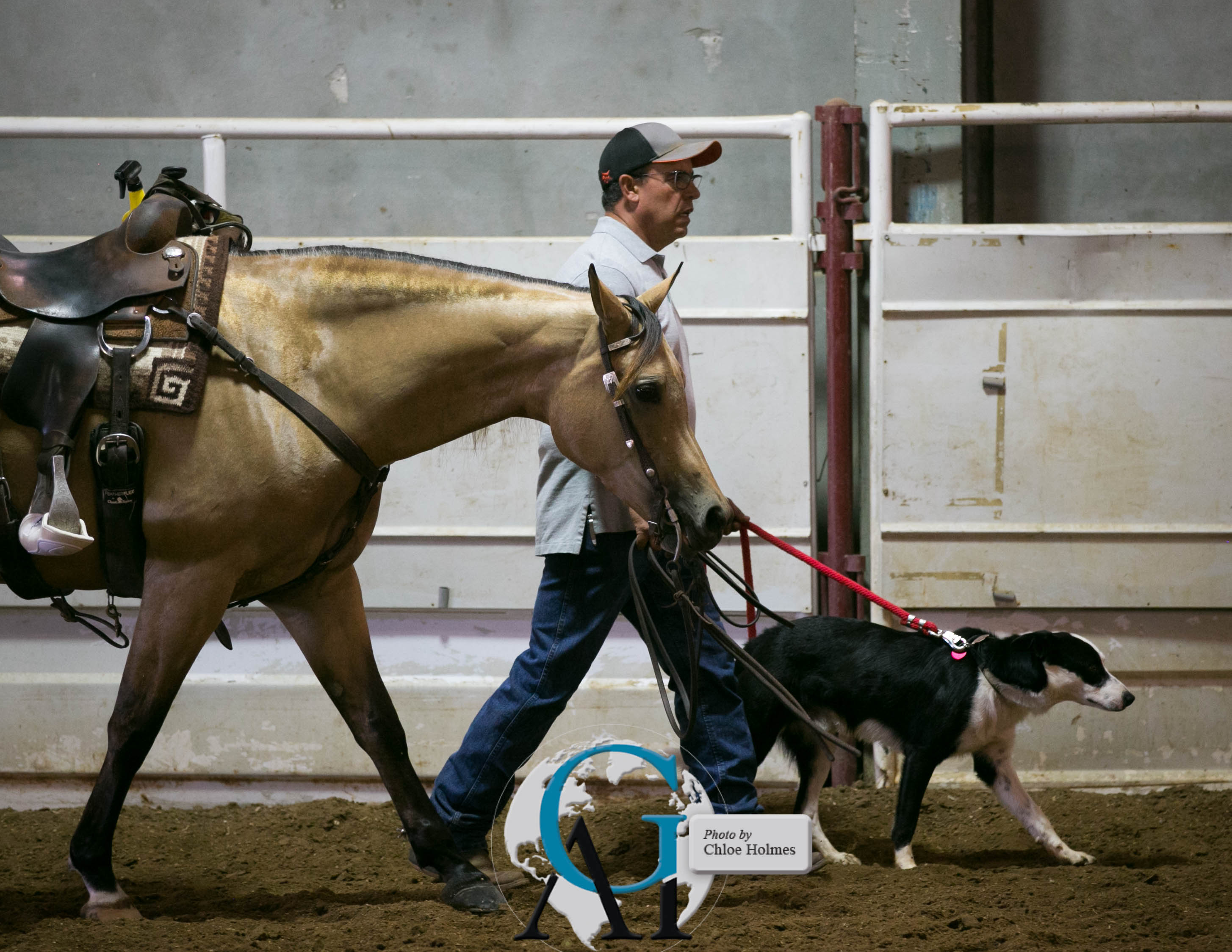 The Arabian is a family horse first and foremost. Being able to dial up their spirit and energy for competition or play and to utilize their intelligence to know when to dial it down makes them the most well-rounded of horses, who have an inbred affinity for mankind. It is amazing to see the hot-blooded show horses snorting around the ring…completely relaxed and tending to the children moments later.
Safe for even the smallest family members!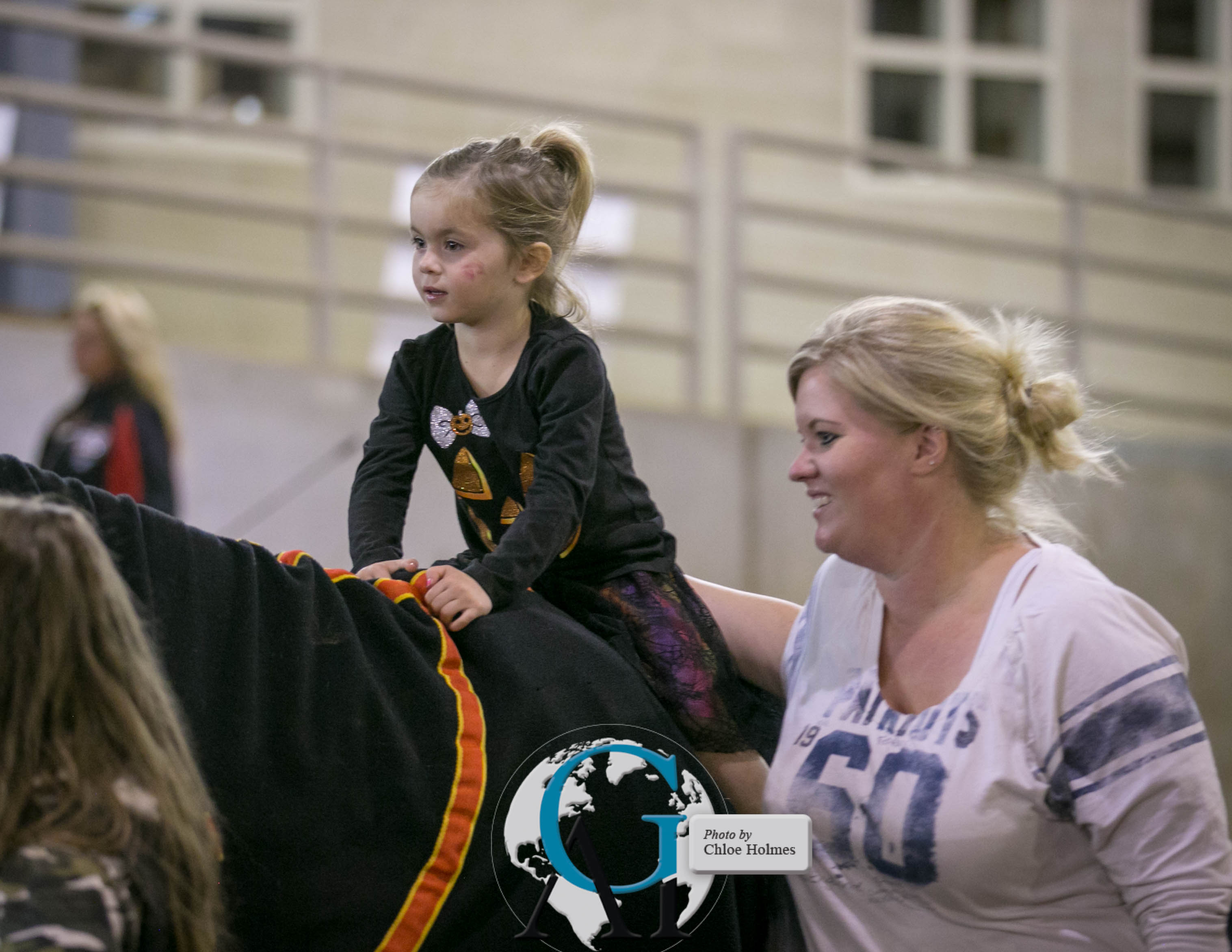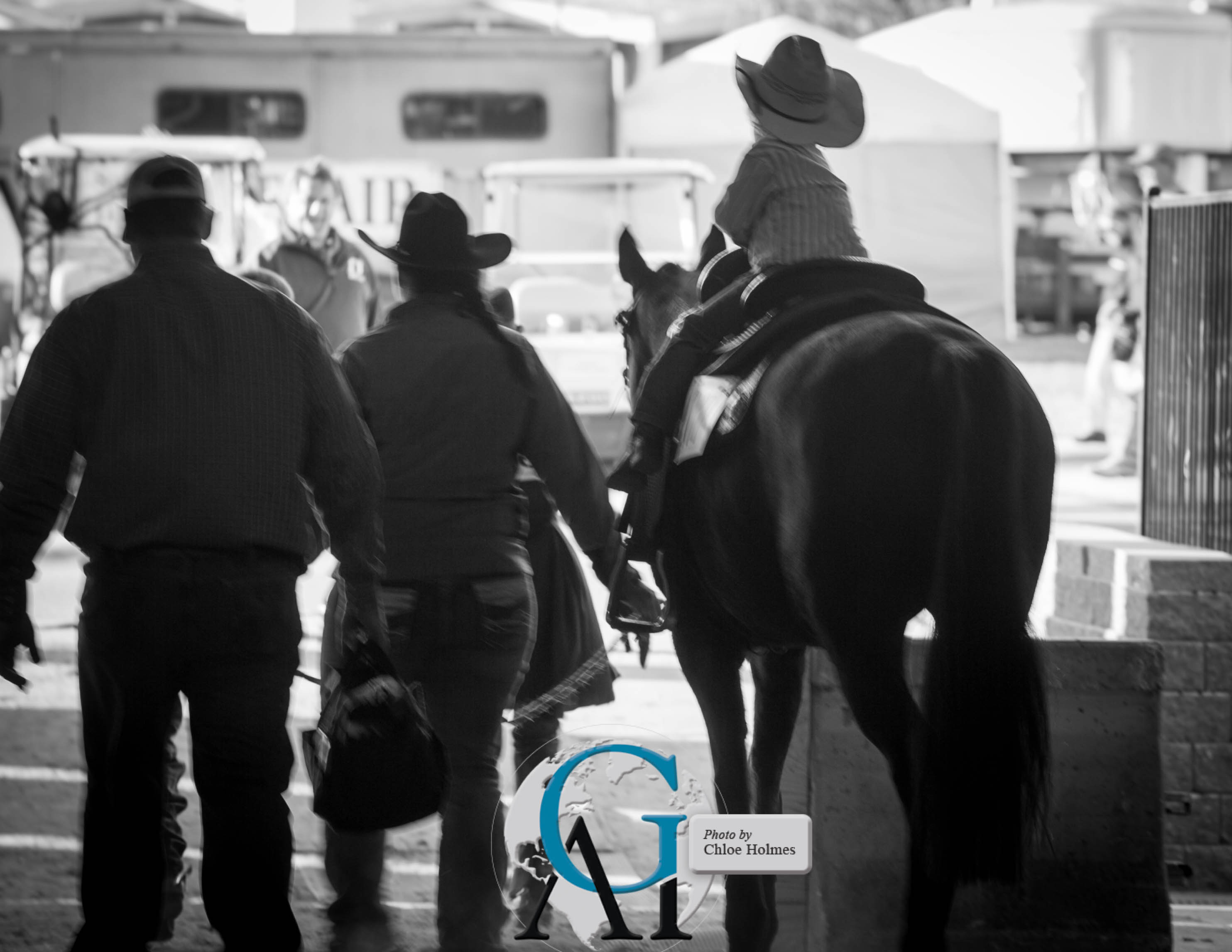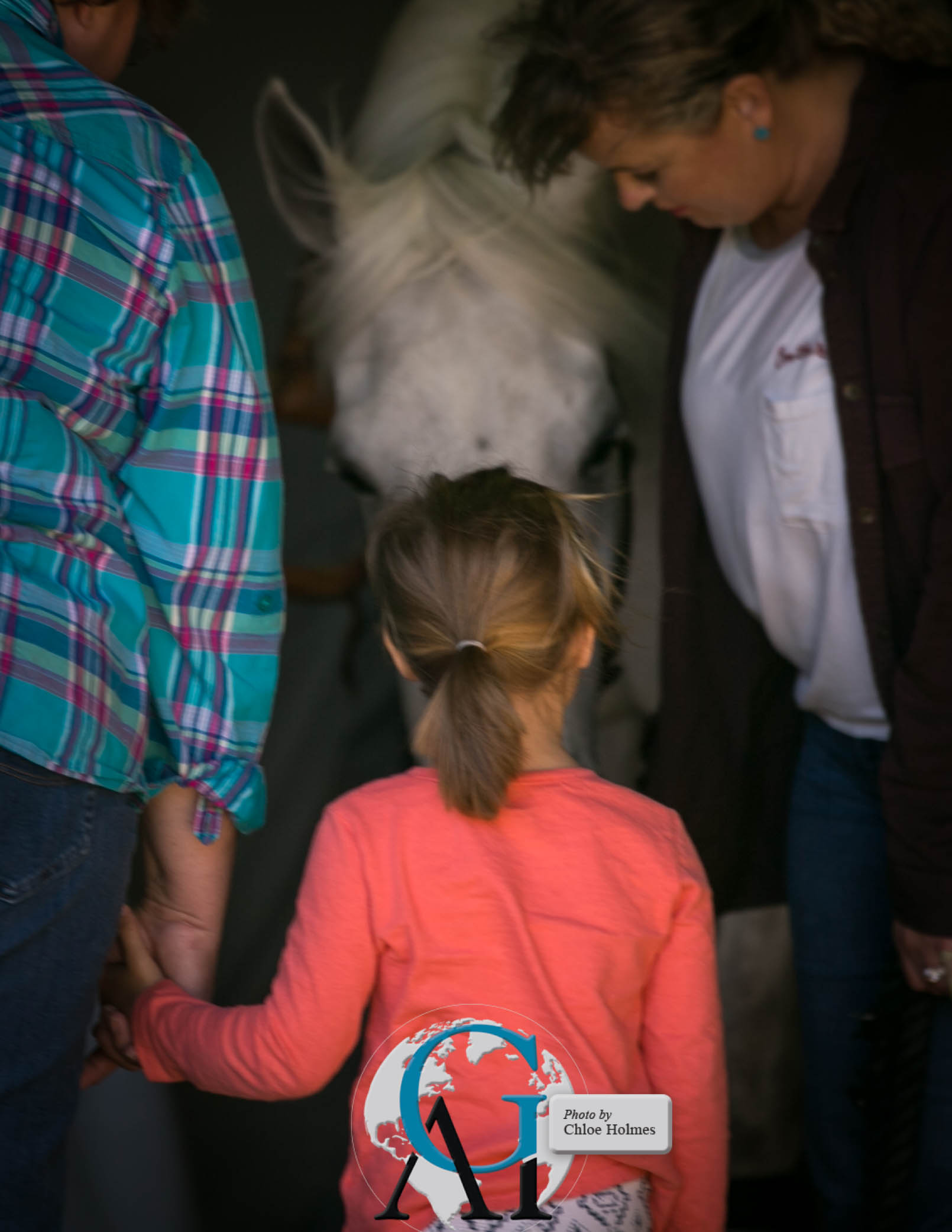 The Arabian horse crosses the boundaries of generations. Since its earliest origins in the deserts of the Middle East, it has been preserved through family breeding programs as well as state-run enterprises.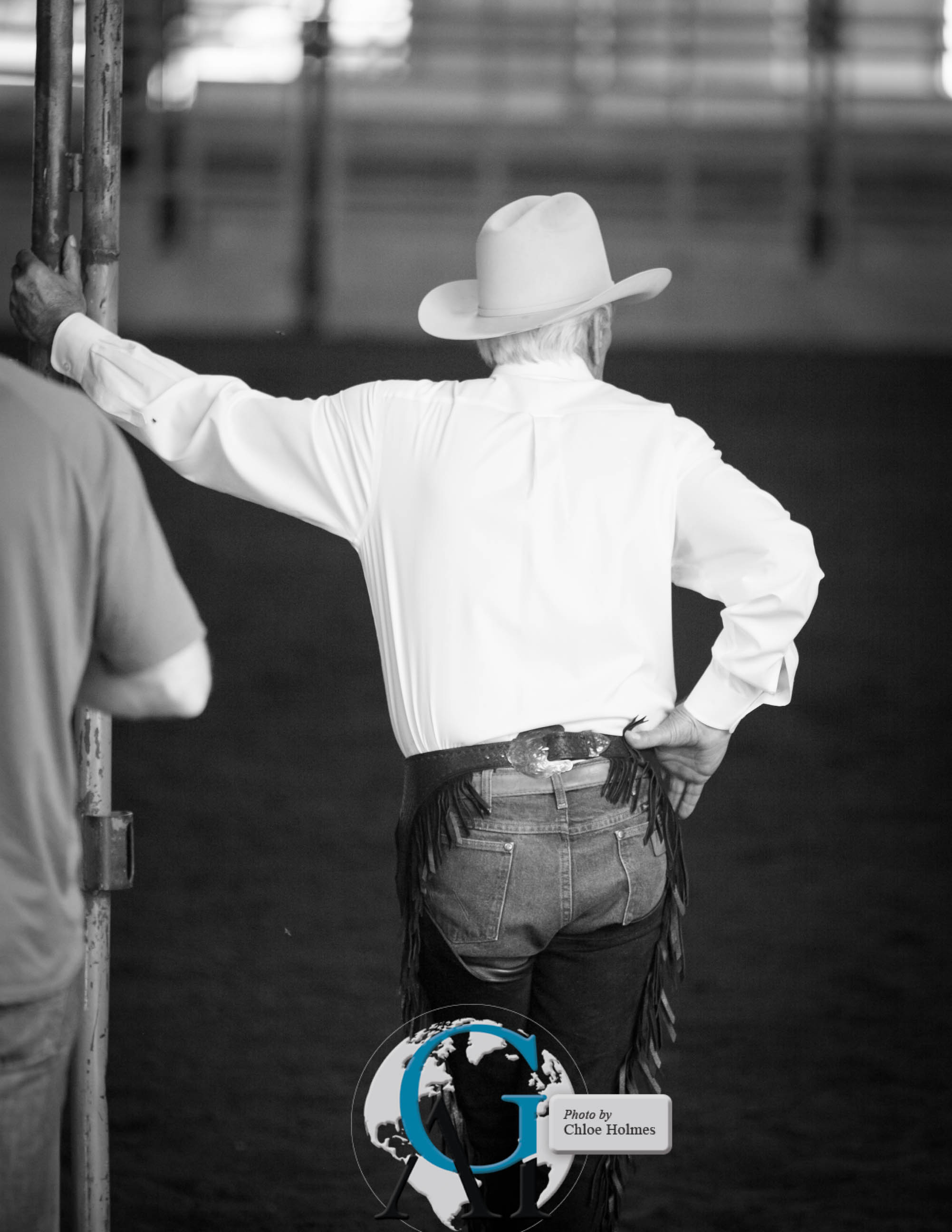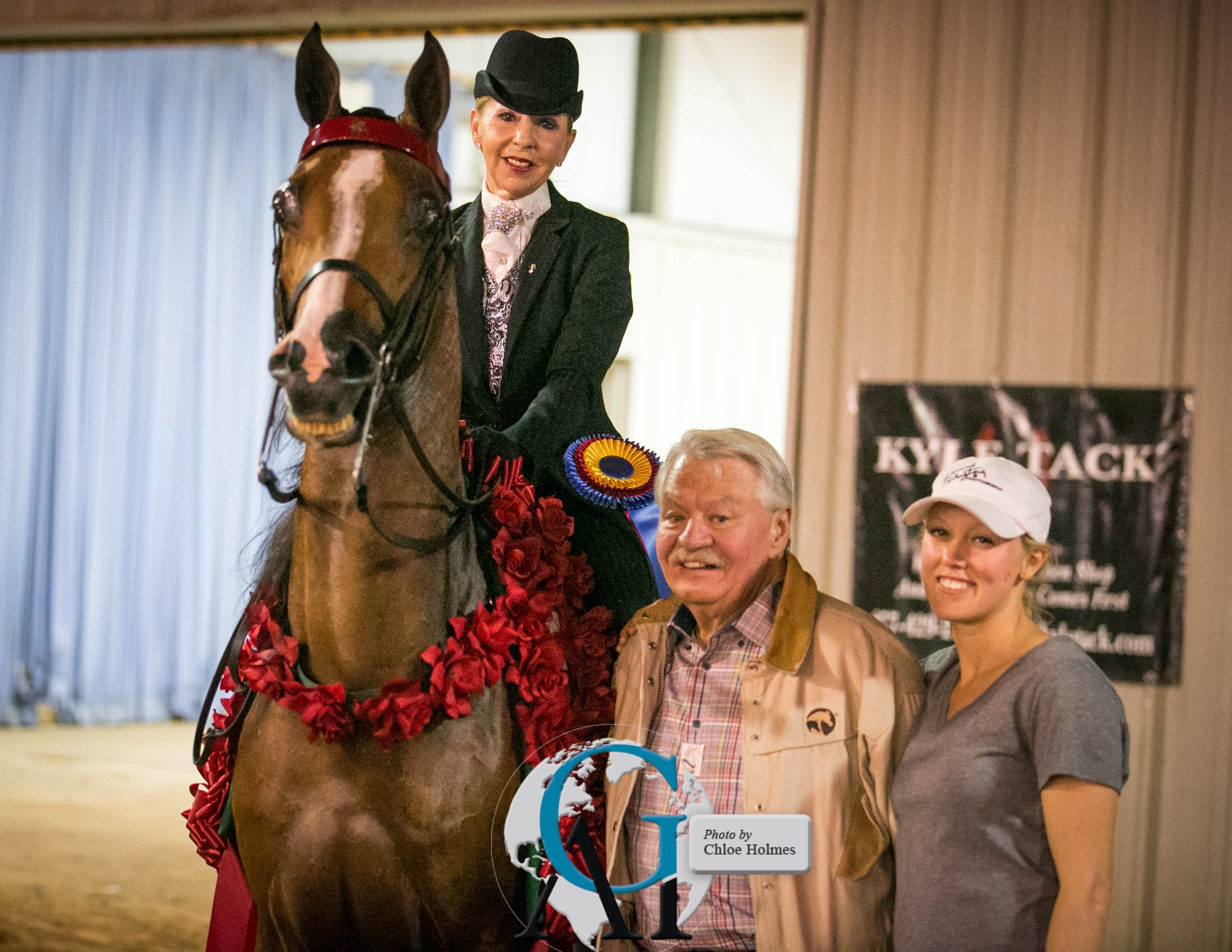 The Arabian horse business creates role models for younger fans.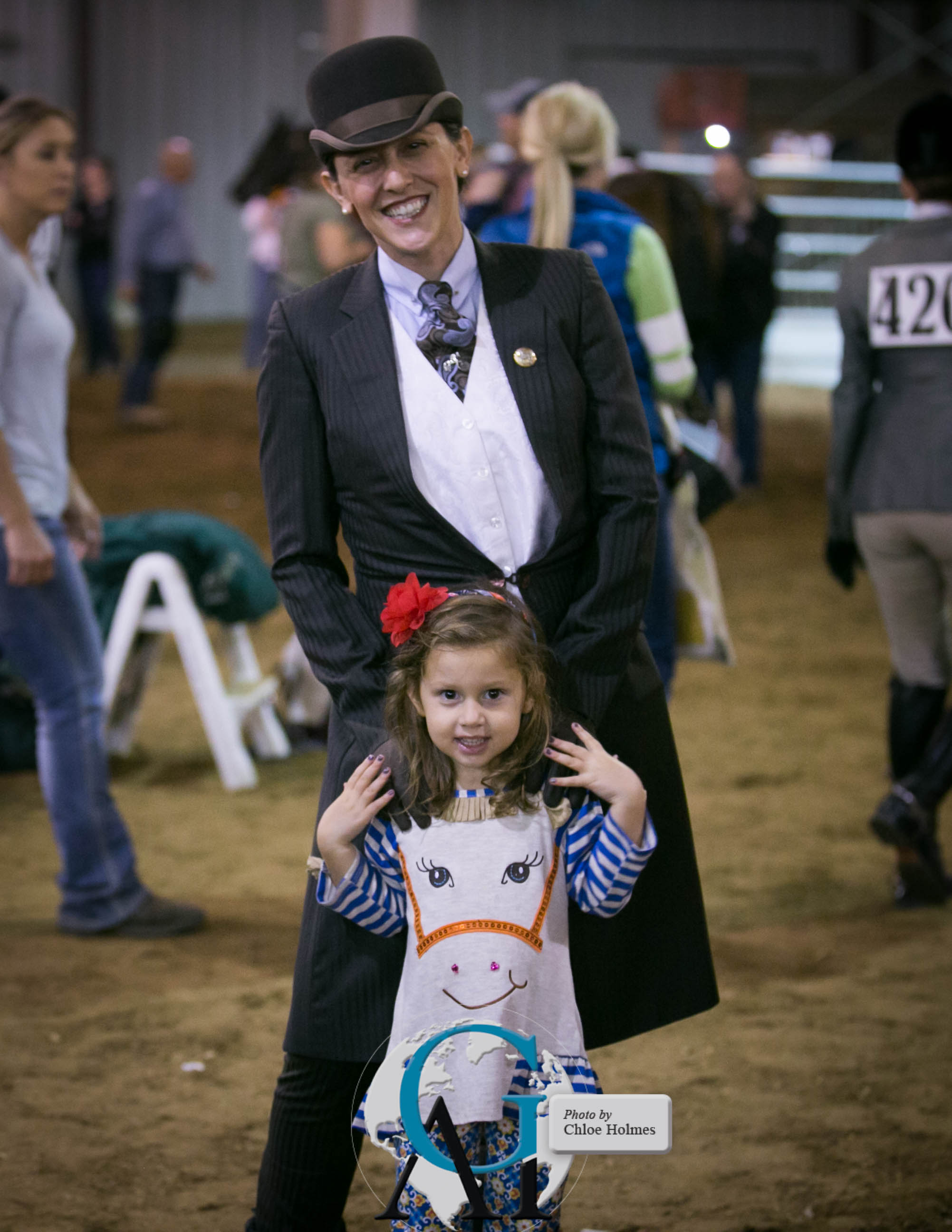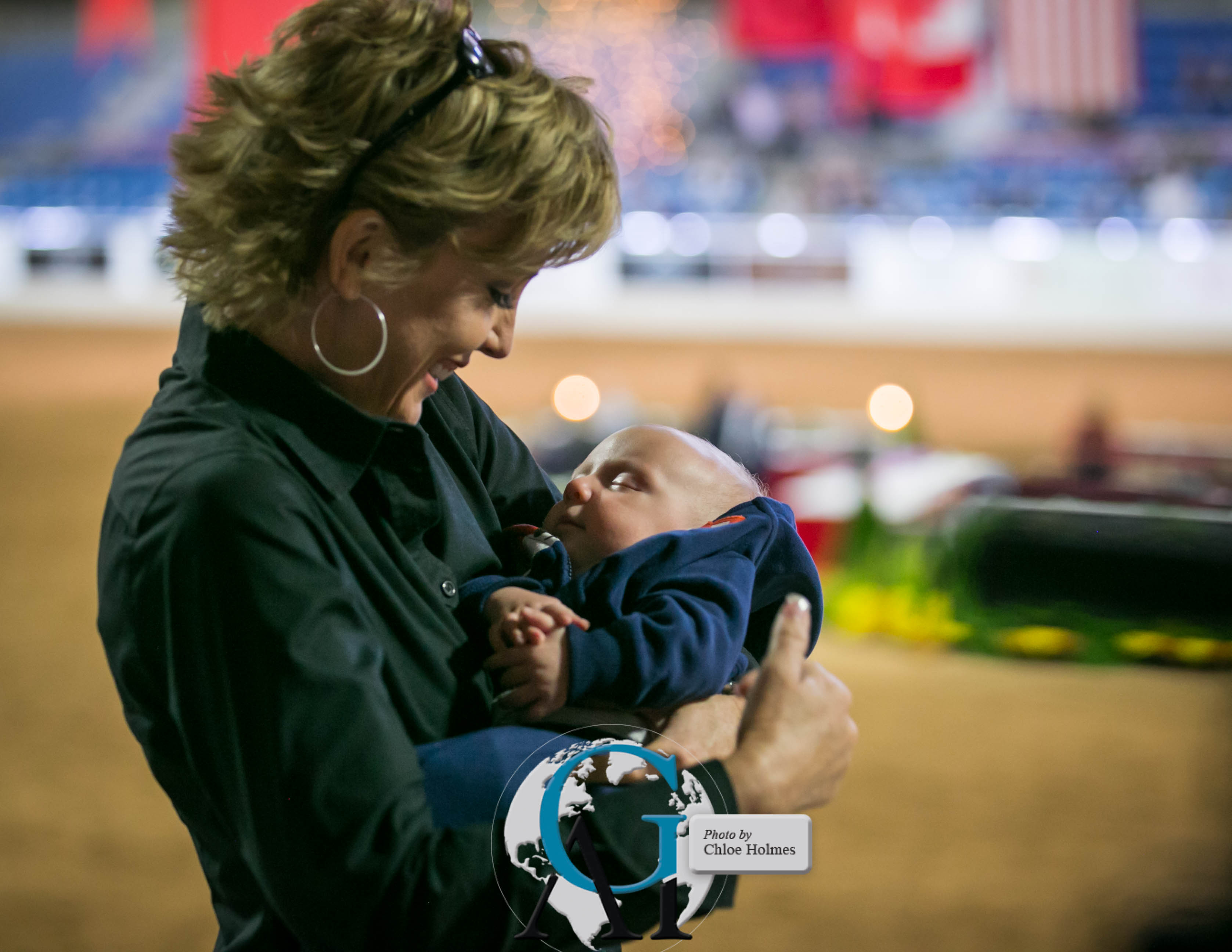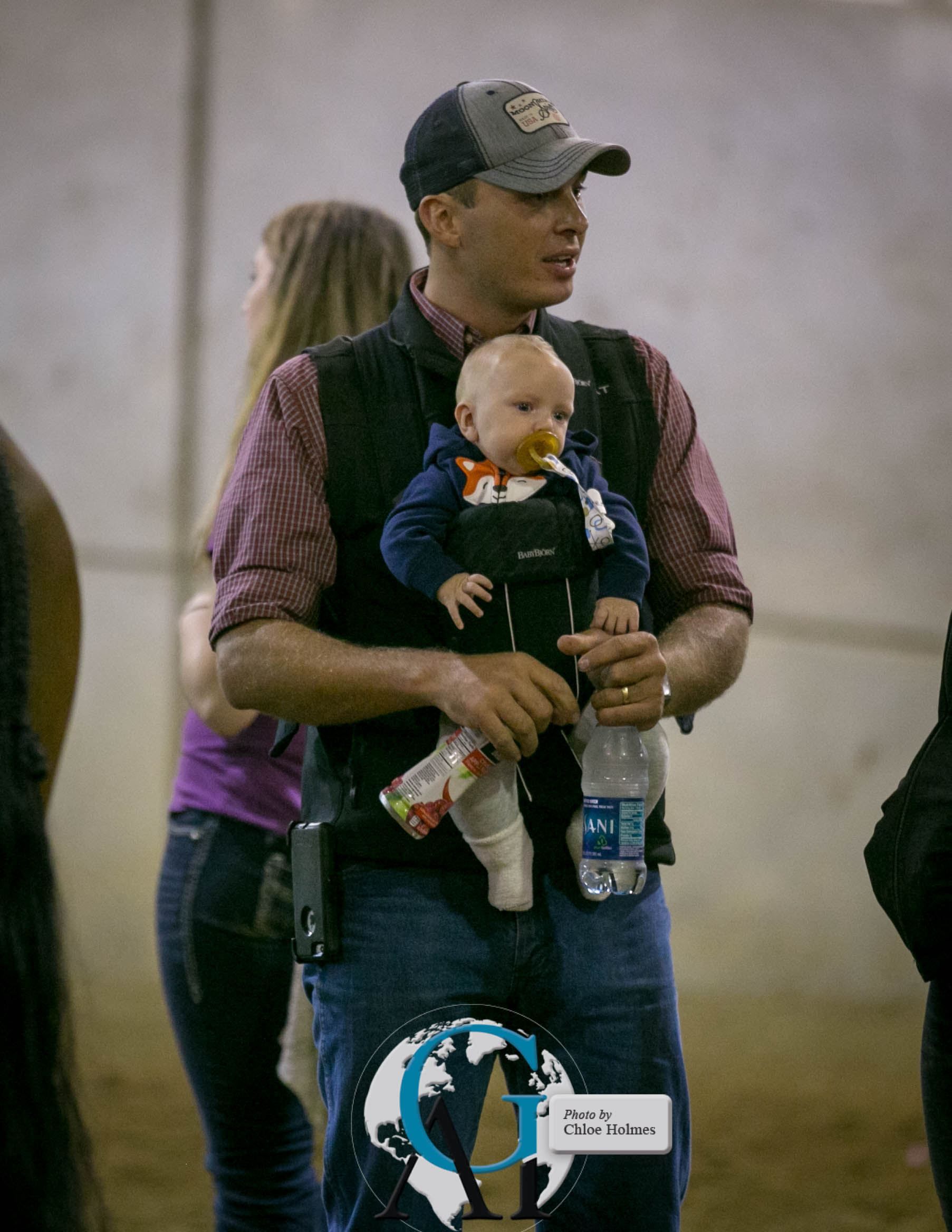 Early exposure is the key!
But some kids just want to play in the dirt!