World Championships in Paris - Day 1
Published on the 26th of November 2016 by Riyan Rivero
---
"He who contemplates the depths of Paris is seized with vertigo.
Nothing is more fantastic. Nothing is more tragic. Nothing is more sublime." -Victor Hugo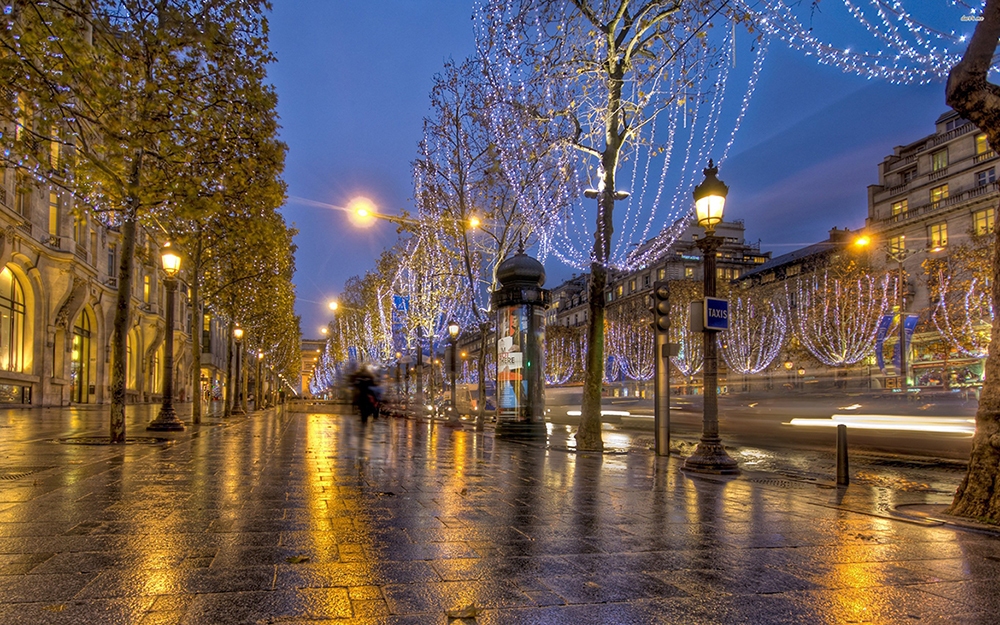 ---
November 25th, 2016 marked the opening day of the worlds most beautiful Arabian horses competing for the highest honor in the breed – World Champion.
This prestigious event, under the High Patronage of His Majesty Mohammed VI, King of Morocco, attracts top professionals and passionate participants of the global Arabian horse community. For the 35th edition of this spectacular event, more than 140 horses have gathered from more than 24 countries to Paris, the City of Love and Light.
These elite beauties will be judged by a panel of esteemed international judges who carry the awesome responsibility of crowning the champions of the world. A Platinum Cup will also be awarded to past World champions competing for this rare and special honor.
The World Arabian Horse Championship is considered by many to be the most prestigious show in the world. It has most definitely left competitors with the sensation of vertigo, fantastic joy, tragic defeat and above all else, a deep and profound understanding of just how sublime Paris and all that it has to offer is.
Click HERE to view the Results of the Yearling, Junior and Senior females that competed on Day 1 of the World Arabian Horse Championships in Paris.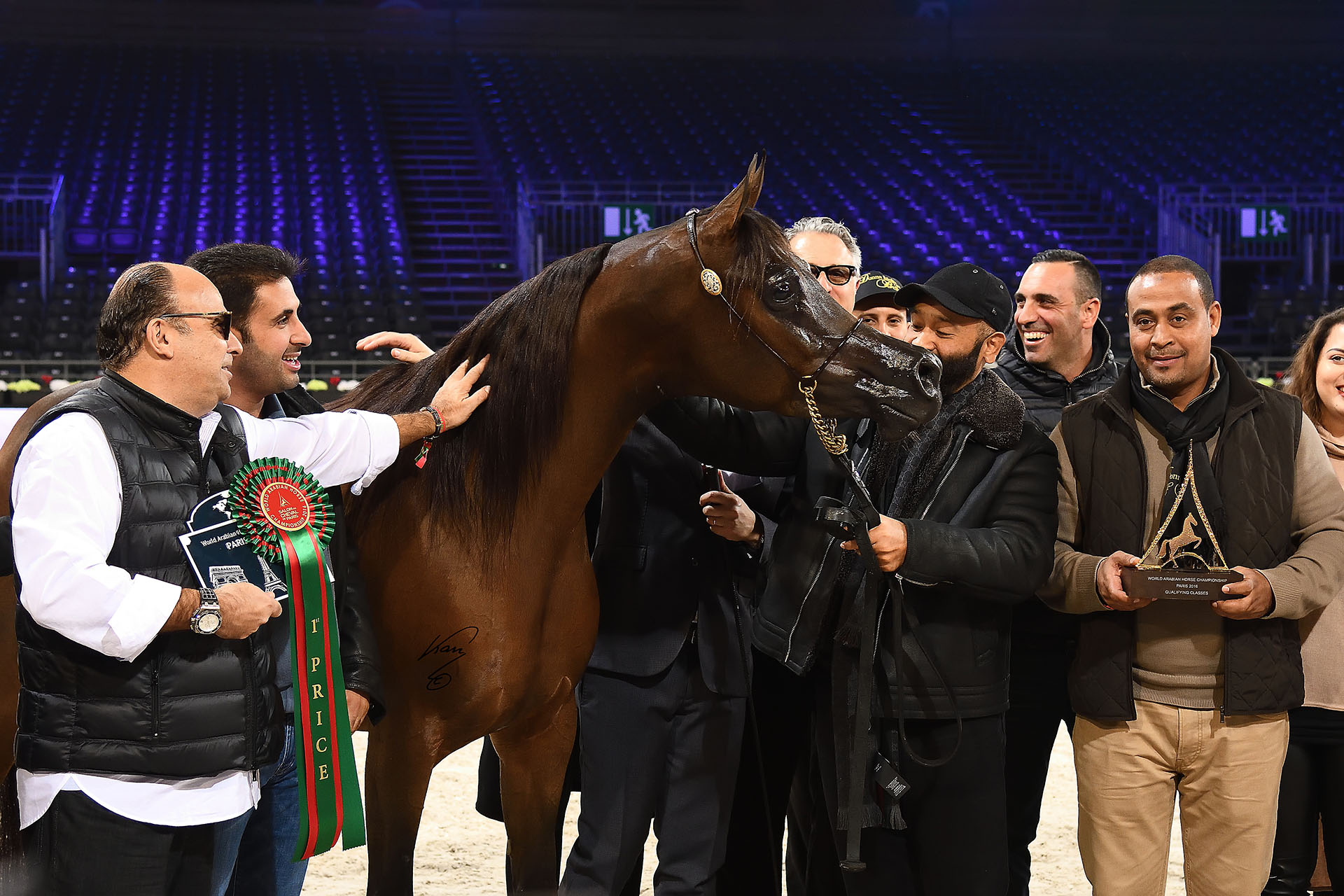 DONNA MOLTA BELLA SRA - Senior Mares A @ World Arabian Horse Championship
---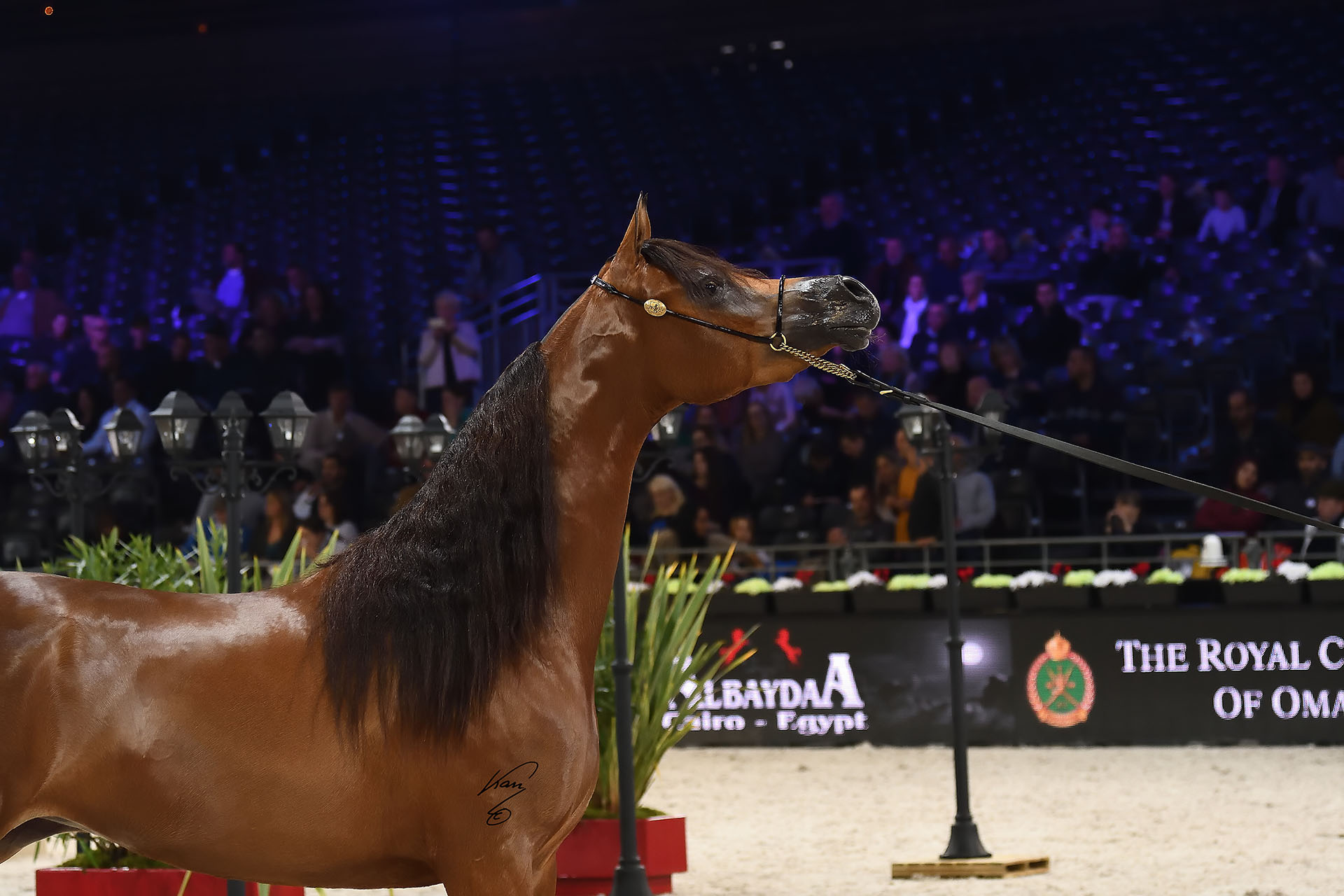 MAI ALJASSIMYA - Junior Fillies A @ World Arabian Horse Championship
---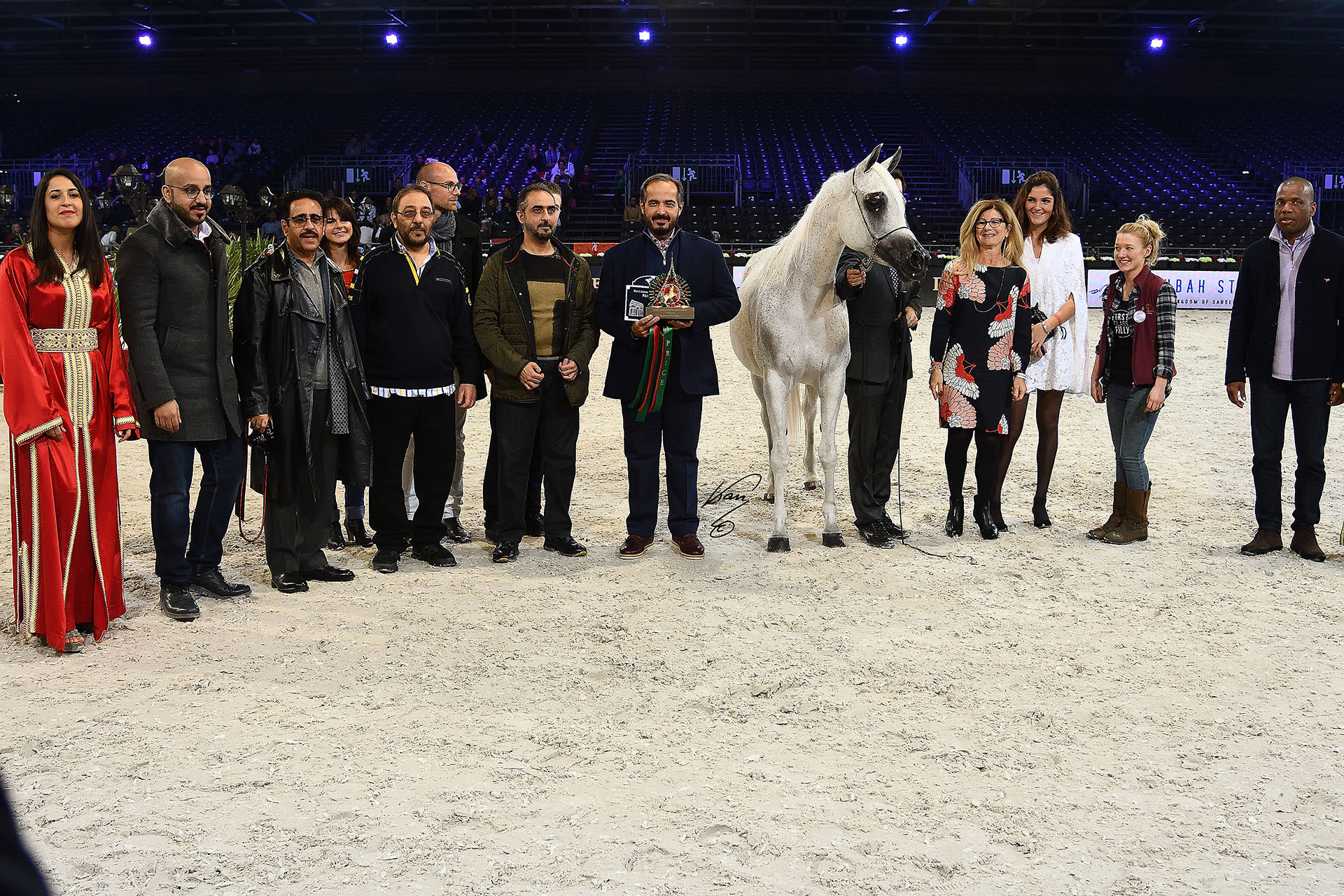 TEHAMA BALLALINA - Senior Mares B @ World Arabian Horse Championship

---
Click HERE to view the Timetable for an exciting day of Yearling, Junior and Senior Stallions on Day 2 of the show.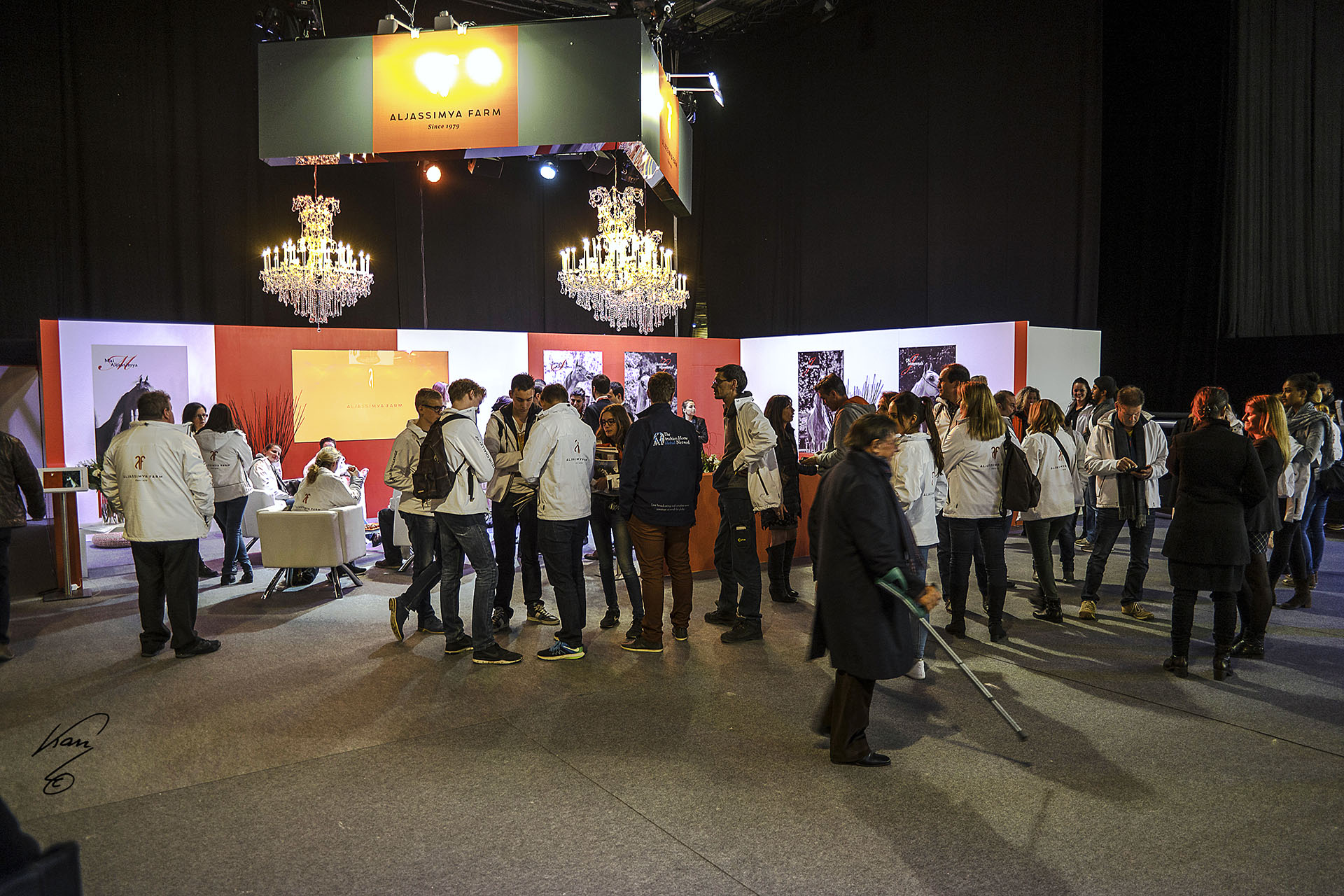 Photos by: Jan Kan